Hot rods, typically old, classic American cars with large engines modified for linear speed. Yep!
Ken Hutchinson from Tall Garage is crafting a cylinder head for his Ford 300 Inline 6 from a pair of Chevrolet 5.3 Liter LS cylinder heads! [More…] Also of Interest: 2022 AHRA No Name Nationals
[More...]
Dalton from Pole barn Garage works to revive a rusty but rare 1976 Chevy K10 Sport truck from Kevin at Junkyard Digs. [More…] Also of Interest: 1967 Chevrolet C10 Small Window Stepside Pickup Truck Build
[More...]
The origin of the term "hot rod" is unclear. For example, some claim that the term "hot" refers to the vehicle being stolen. Other origin stories include replacing the engine's camshaft or "rod" with a higher performance version. Regardless, these are some of our favorites…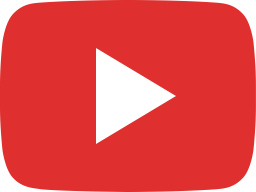 2600hp Ford Falcon??? The DIRTY BIRD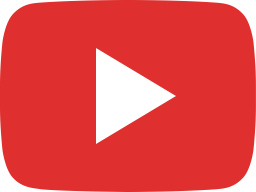 Jay Leno's Room of the Giants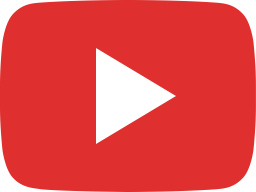 Wheelstanding Dump Truck! Stubby Bob's Comeback - Roadkill Ep. 52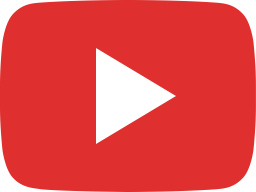 Blastolene's Piss'd Off Pete - Jay Leno's Garage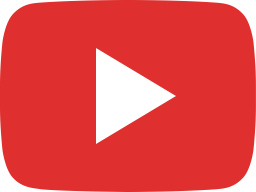 1927 Ford: Double-Trouble -- /BIG MUSCLE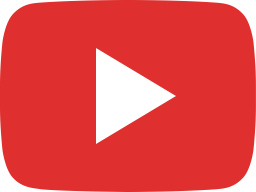 Satan's Rat-Rod: 1931 Ford - /BIG MUSCLE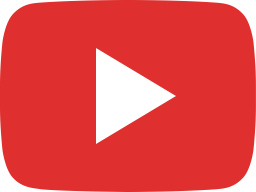 1939 Plymouth Radial Air - Jay Leno's Garage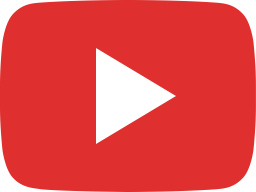 1942 Dodge Power Wagon Restomod - Jay Leno's Garage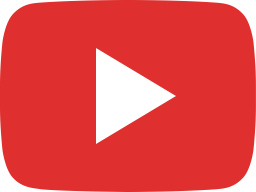 A Steampunk Hot Rod That...Turns? - /BIG MUSCLE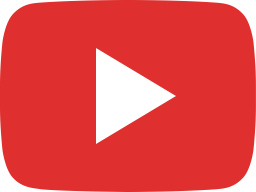 Not a Rat-Rod: 1922 Ford Roadster -/BIG MUSCLE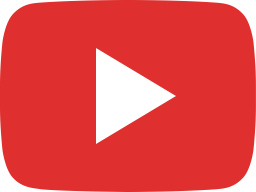 You Must Drive This - /BIG MUSCLE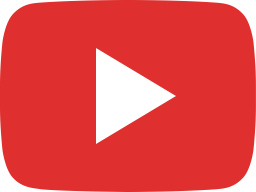 A Scratch-Built Hot Rod / Rat Rod from Cutworm Specialties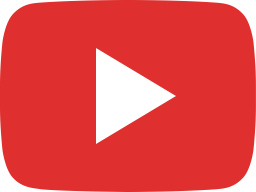 1951 Ford Coupe - Jay Leno's Garage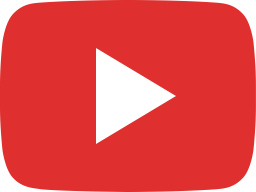 1951 Kaiser Drag'n - Jay Leno's Garage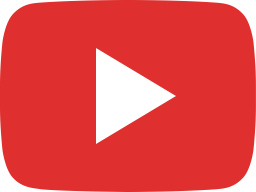 Rat Rod vs Lamborghini Aventador! Roadkill Episode 5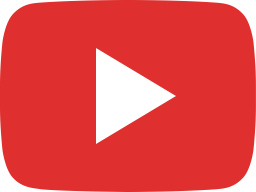 Badass Diesel Turbo RAT ROD Pickup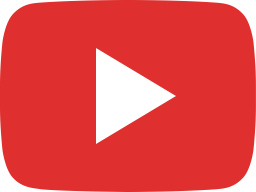 New Skool Rat Rod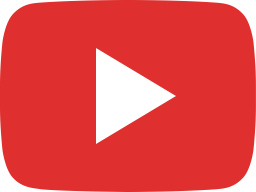 INSANE 57 Chevy Wagon RAT ROD!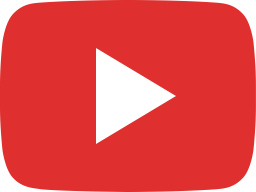 PRIUS REPELLANT - 1,000hp Diesel Rat Rod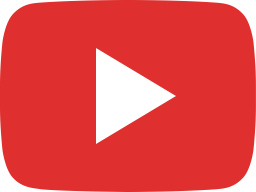 BAD A$$ Custom Peterbilt HOT ROD SEMI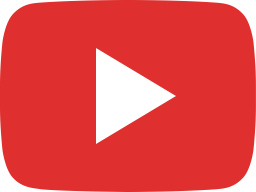 Rat Rods that will blow your mind-street machines,hot rods,Better buy insurance before watch.