Canadian road laws inspire Ontario man to build flame-throwing "mow-kart" instead of full-size rat rod…
The whole Rat Rod trend has been under more scrutiny than most custom car scenes, especially in Canada, where road laws can be a little stricter than here in the states.
In fact, the potential illegality of a full-size rat rod is what drove one Ontario man to build this radical rat-rodded 1960s Viking mini-mower instead.
Chris "Doc" Smith of YouTube channel Sprocket's Garage told HOT ROD he built the "Diesel Weasel" using the Viking's stock hood and frame but with a wheelbarrow tub for a body; a custom front dropped axle; a front bumper made from trailer leaf springs; a one-inch go-cart drive axle; Yamaha brake parts; and the aforementioned diesel one-lung engine.
Best of all, this "mow-kart" – with a top speed of 50 mph – has a separate tank to feed raw fuel into the exhaust, making this wild weed-whacker a flame-throwing fire hazard, too.
Check out the Diesel Weasel in action, and see build videos below, including one about the Flame Throwers…
Watch the Build from Planning to Completion…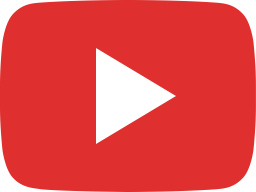 Diesel Weasel Project Plan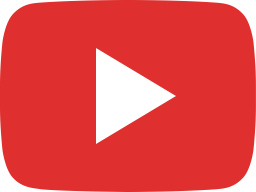 Engine Wedgie!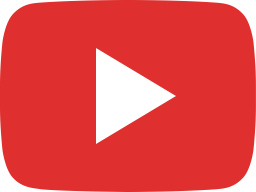 Diesel Weasel Project update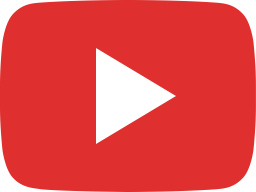 Weasel Update And Startup Aug 1st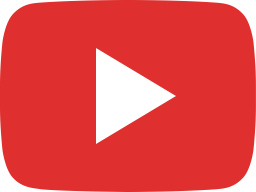 September Weasel Update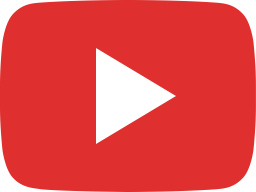 The Diesel Weasel Lives!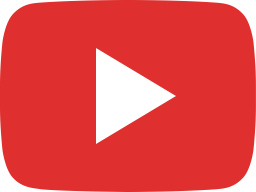 Diesel Weasel Walk-Around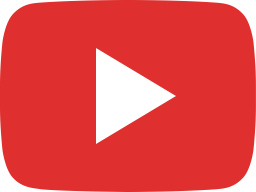 The Great Diesel Weasel Reveal- Action!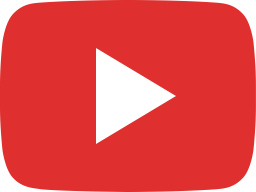 Weasel Reveal- Raw Audio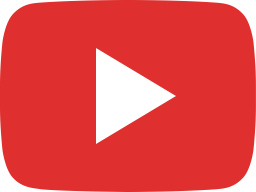 Home Made Small Engine Flamethrower Exhaust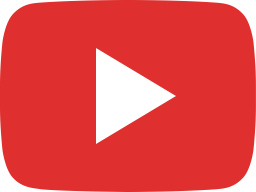 Diesel Weasel Is BACK!