The 2022 AHRA No Name Nationals at Jeffers Motorsports Park in Sikeston, MO is scheduled for Friday, September 30th & Saturday, October 1st, 2022 at Jeffers Motorsports Park in Sikeston, Missouri.
Roadkill Customs NO NAME 500
Roadkill Customs is sponsoring the NO NAME 500 class at the event. The class is comprised of YouTube Channels that had yet to reach the 500 Subscribers required to participate in the event at the time of registration.
Participating Channels
113 Cycles ~ 25 x 30 Garage ~ 2HacksGarage ~ B&R Racing ~ B Dubs Garage ~ BareRose Garage ~ BCCOA * The Shop * ~ Big Belly Racing ~ Big Mike's Hoopty Barn ~ BIG Richard's WORLD! ~ BigBlock 402 ~ Bikes with Turlo ~ Bubba Ayers ~ Buck DOES IT! ~ BustedGrilleGarage ~ cmintsurfer ~ ConradK65 ~ Creedence Chrysler Revival ~ Cultured Redneck Garage ~ Daddy's Money Garage ~ Dirty Ben's Garage ~ Dizzy Izzee ~ Dudemopar ~ Dust Devil Garage ~ Dutch Guys Garage ~ First Responder Garage ~ Heavens Mopars ~ Henry's Hot Rod Garage ~ Rot to Rat Rod, Rust to Hot Rod ~ Irish Outlaw Garage ~ JB's Little Shop ~ Jeray Racing ~ Kim Fixes Things ~ LB Bruins '79 ~ Levi's Backyard Performance ~ Mongrels Garage ~ Mopar Man 1978 ~ MoparManicGarage ~ Mopars Mustangs and Minivans ~ Mostly Old Parts And Rust ~ Mr Will's Dying Breed Garage ~ My Next Project! ~ Outfits Garage ~ Perpetual Projects ~ Punisher Lemans Garage ~ Rabid Transit Garage ~ Rat's Nest Garage ~ RCIndustry ~ Red Beard Racing 710 ~ Rob's Rods & Street Cars ~ Rons Re-Creations ~ Slant Daily Garage ~ Stephen Hotz Just Drive It! ~ Talking Mopars Podcast ~ Tall Garage ~ The Dodge Whisperer ~ The Family's Garage ~ The James & James Show ~ Thump Er The Sweaty Fat Guy ~ Torque Racing Production ~ Travis' Mopar Garage ~ Unfinished Project ~ White Trash Motorsports ~ Wildrose Garage ~ Zero G Mopars
Channel and Vehicle Introductions
Here's a round-up of some of the Channels that are racing to get the required 500 Subscribers. Take a look, visit their Channel, and Like and Subscribe.
Stay Tuned and Bookmark this page as videos will be added as soon as they are available! If you have an Introduction video for the 2022 #NoNameNationals, please contact us and let us know…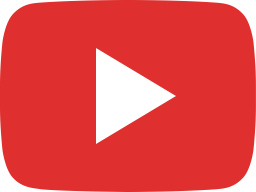 Journey to the NO NAME NATIONALS!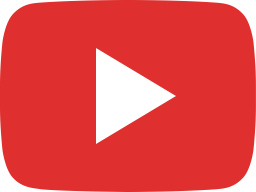 A Look At Outfits Garage #nonamenationals #roadkillcustoms #dirttrackracing #dirttrack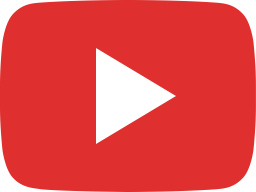 I made 500 Subs…….. NOW WHAT???? #nonamenationals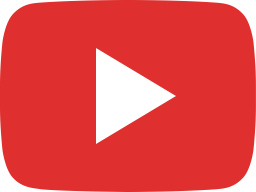 Cmintsurfer channel introduction video for the #noname500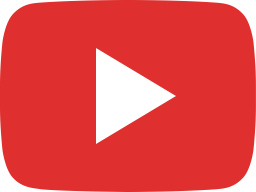 Welcome To The Channel!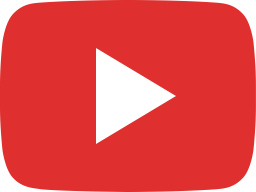 Will We See You At The No Name Nationals? – No Name 500 FTW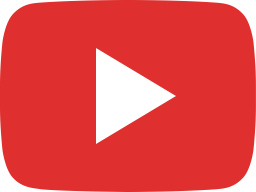 5 Reasons Why THIS Is the Channel For You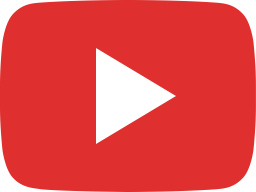 My 2003 Suzuki DRZ125 and Channel introduction for Roadkills Customs #nonamenationals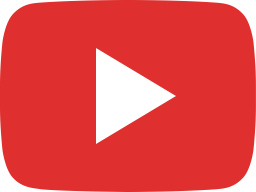 No Name 500 and the No Name Nationals !!!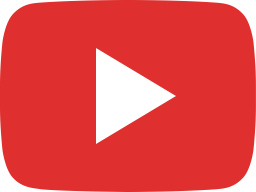 What Car do I Take? #nonamenationals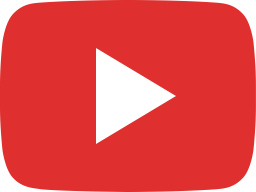 Introduction to Jason's Garage Inc!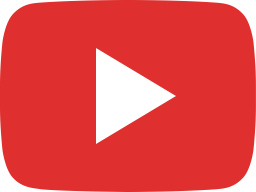 Welcome to BareRose Garage – Where the ONLY Numbers That Match, are the Ones That Stay in The Wallet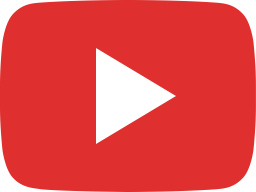 A little intro to my channel @roadkillcustoms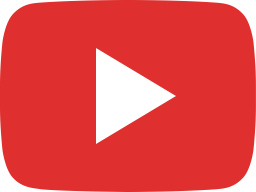 Channel Introduction @RoadkillCustoms road#nonamenationals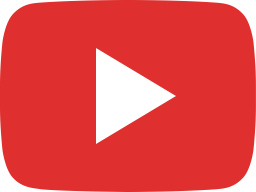 Information about Outfits Garage. and the #RoadKillCustoms #nonamenationals 500.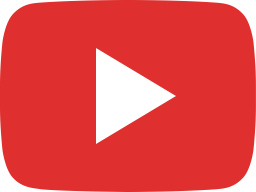 INTRODUCING My 2011 CHRYSLER 300 And Channel For The #nonamenationals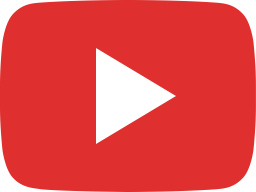 An update on BigBlock402, my channel, my truck and a call out from a friend. #nonamenationals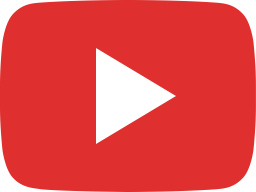 #nonamenationals WE'RE IN!!! Our Intro for the NO NAME 500!! Super Bee and Z28 ready!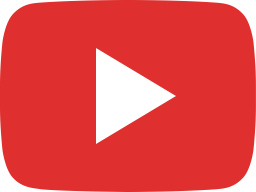 "On the Road To 500" #nonamenationals #roadto500 #roadto500subs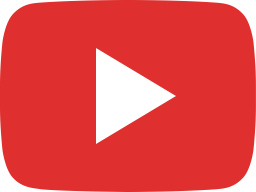 Introduction. Just signed up for the #nonamenationals.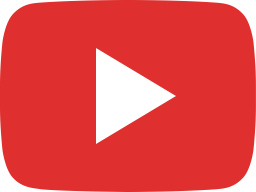 67 Plymouth Belvedere Burnout Car Introduction #NoNameNationals #2023 #Burnout #KillAllTires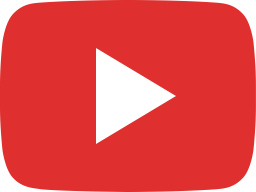 Rat's Nest Garage Intro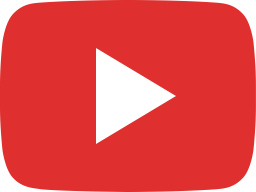 No Name Nationals or bust! (65 dart project part 1)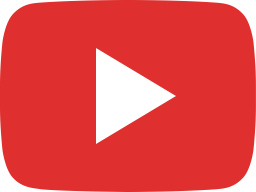 1966 Belvedere II Project Intro. #nonamenationals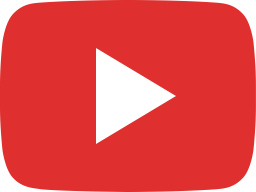 WE OFFICIAL BOYS #NONAMENATIONALS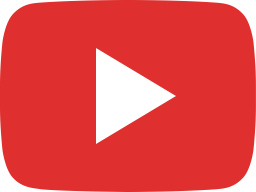 What will be happening on Bikes with Turlo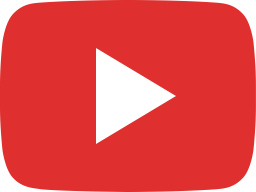 1973 Landy Duster (DLI Duster) #NoNamenationals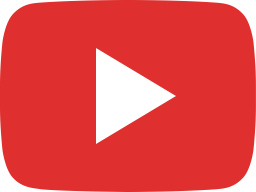 #nonamenationals here we come!!!!!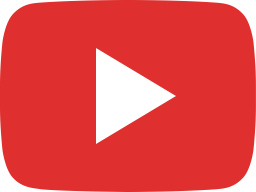 #Nonamenationals and big Announcement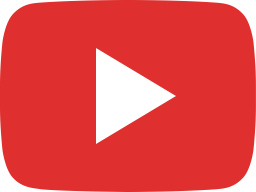 #noname nationals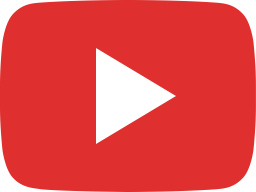 Cultured Redneck Garage Introduction Video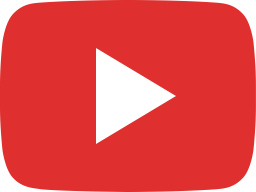 Channel Update and Registering for No Name Nationals! Ford Fiesta Dual Clutch Transmission issues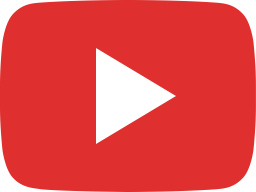 Meet Big James and Little James!