The 2022 AHRA No Name Nationals at Jeffers Motorsports Park in Sikeston, MO will feature several classes of racing, grudge and match races, a burnout contest, "Monkey Bike" Challenge, and a no-limits "show" field.
The event is scheduled for Friday, September 30th & Saturday, October 1st, 2022 at Jeffers Motorsports Park in Sikeston, Missouri.
But, what makes an event between YouTube content creators great?
Call-Outs and Challenges
Here's a round-up of some of the most exciting call-outs that have been made to date. If you got a call-out or challenge video for the 2022 #NoNameNationals, please contact us and let us know…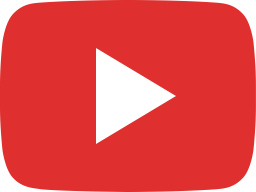 SHOTS FIRED!!! @2HacksGarage @Mostly Old Parts And Rust @Levi's Backyard Performance @BigBlock 402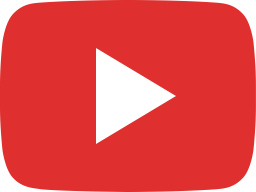 Last Minute Prepping For #nonamenationals And Accepting A Call Out!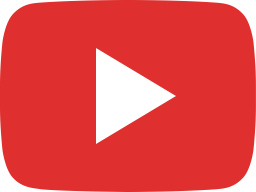 The Quest For Burnouts(Also Our Race Callouts For No Name Nationals 2022)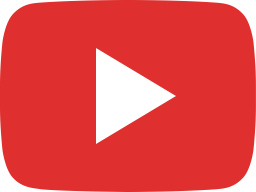 Chevy C10 vs Dodge D150 Drag Race Call-Out for the #nonamenationals #shorts #oldtrucks #letsrace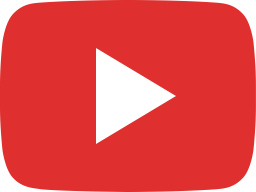 Stumpy gets called out, He calls someone else out, and we have to go to plan B. #becauseracetruck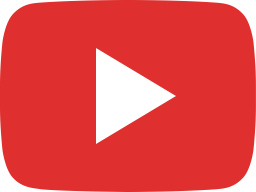 Called out to Race, by a Mopar Powered Ford! #nonamenationals #mopar #ford #racecar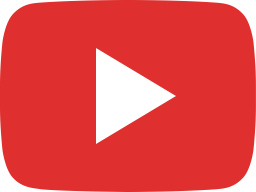 NO NAME NATIONALS CALL OUTS #nonamenationals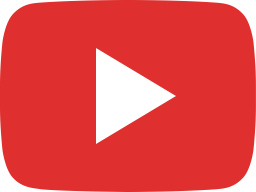 Talking About Callouts and Deadlines. #nonamenationals #roadkillcustoms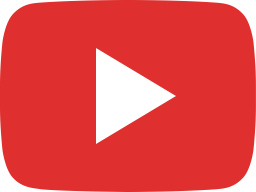 I have 2 Callouts for The No Name Nationals Sept. 30th The Family's Garage & Travis' Motor Garage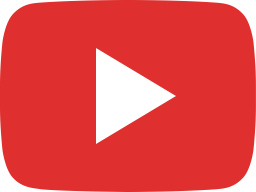 BIGBLOCK402 CALL OUT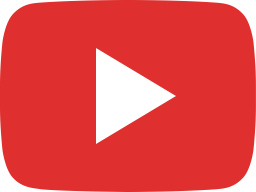 BareRose Garage Challenge Accepted #nonamenationals #crustychrysler #roadkillcustoms #rcindustry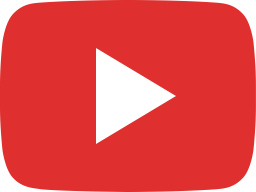 Mongrels Garage VS DIY Hemi – No Name Nationals Callout!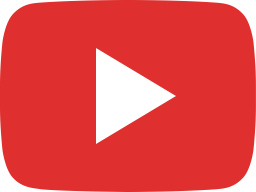 Callout Accepted! @JB's little shop See Ya in Sikeston! #NoNameNationals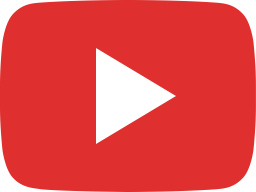 Finally found someone to call out.@BuckDOESIT!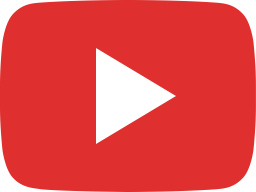 CALLOUT FOR THE #ROADKILLCUSTOMS #NONAMENATIONALS.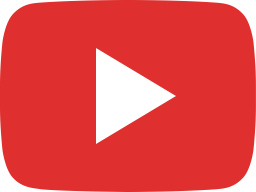 2009 Dodge Challenger SRT8 Needs a Race at No Name Nationals- Replacing a Radiator the Hard Way!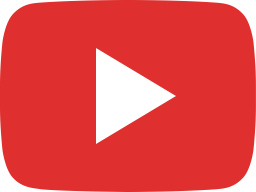 Callout Response To @Travis' Mopar Garage!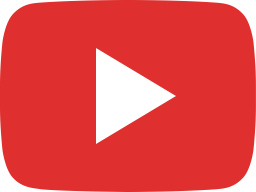 Jeray call out video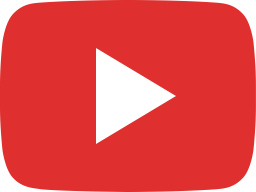 CALL OUT !! RICH FROM 25 X 30 GARAGE #junkcarwilly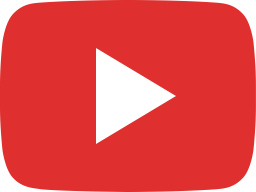 (3 CALL OUTS IN 1 VIDEO!!!) The ultimate challenge of man and steel. #nonamenationals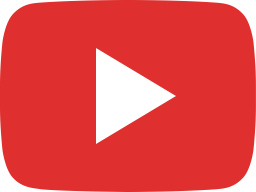 Official race call out for #nonamenationals #race #bike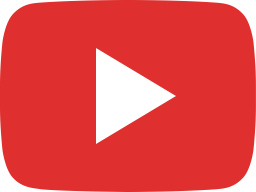 #nonamenationals We call out BigBlock 402!!!!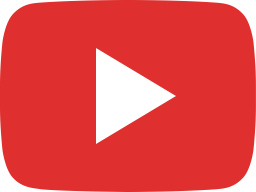 Camaro Call out No Name Nationals 2022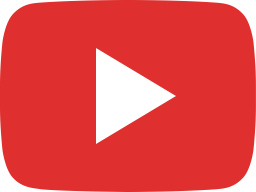 #nonamenationals update from The Family's Garage.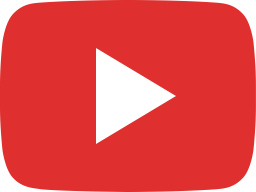 DRC Racing Garage calling out Red Beard Racing at No Name Nationals!!!!!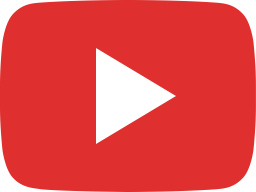 An update on BigBlock402, my channel, my truck and a call out from a friend. #nonamenationals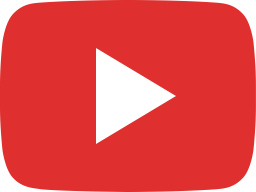 I reveal the name of my 1964 Chevy C10 and Who just called me out for a race at the #nonamenationals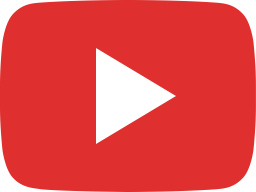 Mail Call from @BigBlock402. And a Call Out for the #nonamenationals.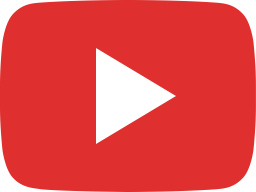 Can SHE BEAT US??? "The Family's Garage" CALLED US OUT!!! #NoNameNationals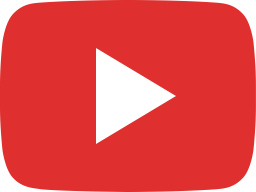 IT'S A RACE! Little Dart Has Been Called Out By Tall Johns Fun Shop! #NoNameNationals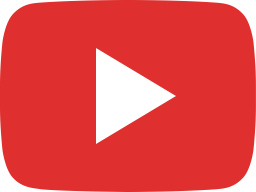 We Got Called Out For the No Name Nationals! #nonamenationals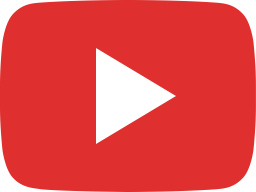 Callout excepted from RCindustrys a #nonamenationals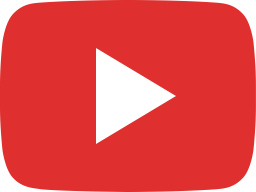 #NoNameNationals Call Outs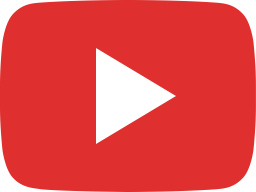 Callout Mercury Against Mercury from @Mike's Mischief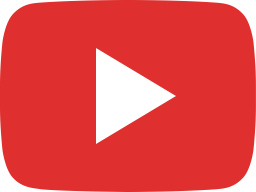 NSB Custom Cars Vs Bigfoots N Mopars Call out Video #NoNameNationals.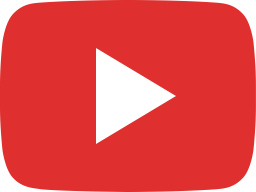 #nonamenationals Callout!!! @Thump Er the Sweaty Fat Guy #punisherlemansgarge #2hacksgarage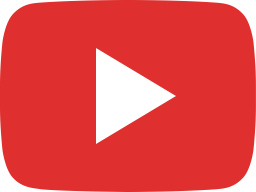 No Name Nationals callout #talkingmopars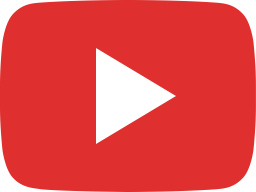 2hacks garage I'm calling you out! #nonamenationals #lsswap #ruinedpontiac #2hacksgarage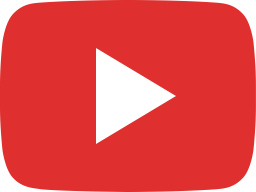 #NONAMENATIONALS CALLOUT HOLEY GOAT VS SPICY NOVA AND JUNKYARD MOOK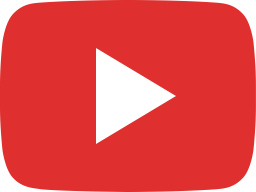 Call out accepted from Pole Barn Garage! #nonamenationals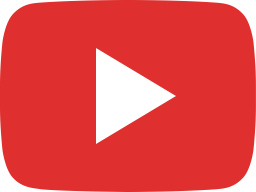 We Got Called Out!!! This Is Good, Bad, and Will Be Ugly!! #nonamenationals #holleysniper #gto #455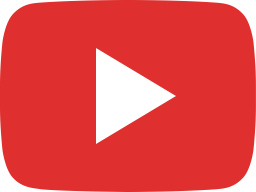 No Name National call out for My Next Project #nonamenationals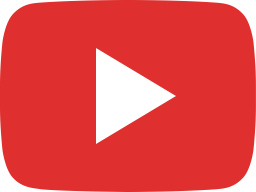 Creedence Chrysler Revival Call Out! #nonamenationals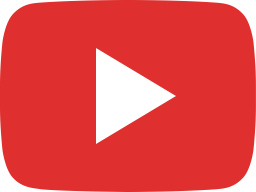 1968 Fairlane 500 update and Dartfreak75 callout #nonamenationals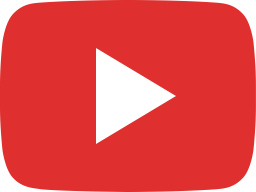 Polebarn Garage Callout Has Been Accepted!! #nonamenationals #polebarngarage #holeygoat #dragracing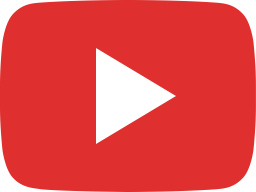 Holey Goat #NoNameNationals CHALLENGE ACCEPTED! Pole Barn Garage vs. 2HacksGarage — DEATHMATCH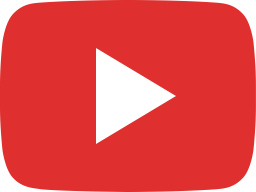 #nonamenationals Callout!!!!! Larry T Bird versus…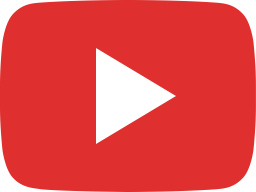 We are Calling Out JustMoparJoe For the No Name Nationals!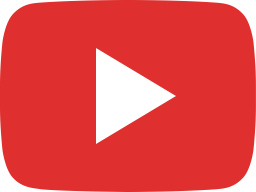 No Name Nationals Callout!! Big Green Machine vs. The Holey Goat!! #polebarngarage #nonamenationals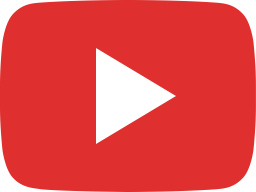 Tale of Two Plymouth's #nonamenationals callout