The 2022 AHRA No Name Nationals at Jeffers Motorsports Park in Sikeston, MO will feature several classes of racing, grudge and match races, a burnout contest, "Monkey Bike" Challenge, and a no-limits "show" field.
The event is scheduled for Friday, September 30th & Saturday, October 1st, 2022 at Jeffers Motorsports Park in Sikeston, Missouri.
But, what makes an event between YouTube content creators great?
Call-Outs and Challenges
Here's a round-up of some of the most exciting call-outs that have been made to date. If you got a call-out or challenge video for the 2022 #NoNameNationals, please contact us and let us know…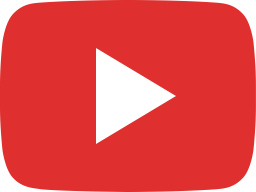 @Mike's Mischief Called me out Mercury Against Mercury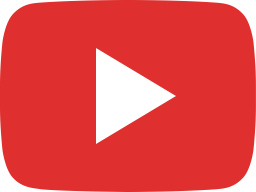 Camaro Call out No Name Nationals 2022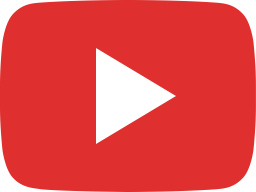 #nonamenationals update from The Family's Garage.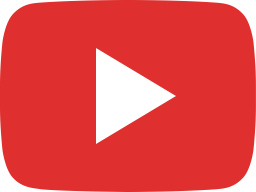 DRC Racing Garage calling out Red Beard Racing at No Name Nationals!!!!!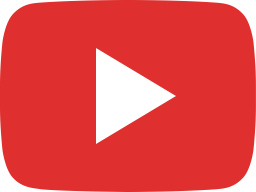 An update on BigBlock402, my channel, my truck and a call out from a friend. #nonamenationals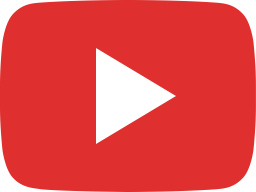 I reveal the name of my 1964 Chevy C10 and Who just called me out for a race at the #nonamenationals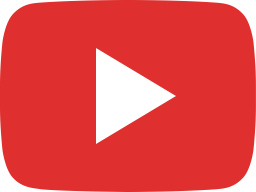 Making progress and a call out!#nonamenationals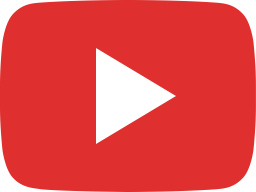 Mail Call from @BigBlock402. And a Call Out for the #nonamenationals.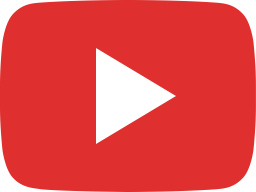 Can SHE BEAT US??? "The Family's Garage" CALLED US OUT!!! #NoNameNationals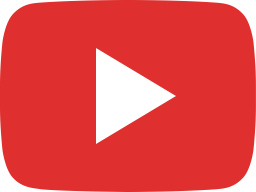 IT'S A RACE! Little Dart Has Been Called Out By Tall Johns Fun Shop! #NoNameNationals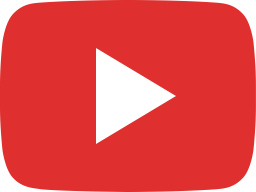 Call out to ….. #NoNameNationals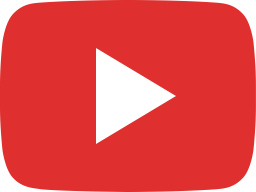 #nonamenationals call out. My 69 Dodge Dart Swinger 340 against Old Skool Rides 1967 Dart.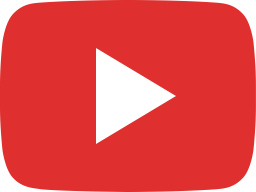 We Got Called Out For the No Name Nationals! #nonamenationals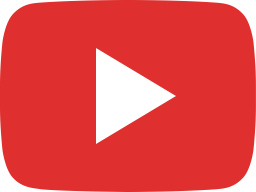 #NoNameNationals Call Outs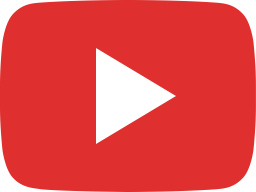 Callout Mercury Against Mercury from @Mike's Mischief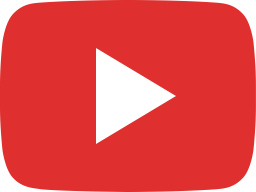 NSB Custom Cars Vs Bigfoots N Mopars Call out Video #NoNameNationals.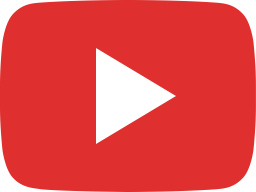 #nonamenationals Callout!!! @Thump Er the Sweaty Fat Guy #punisherlemansgarge #2hacksgarage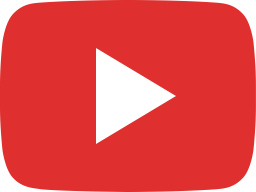 No Name Nationals callout #talkingmopars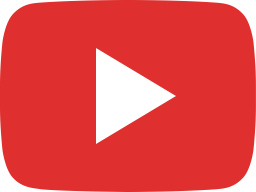 #NONAMENATIONALS CALLOUT HOLEY GOAT VS SPICY NOVA AND JUNKYARD MOOK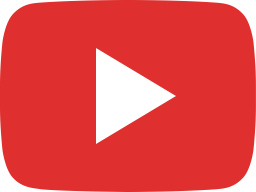 We Got Called Out!!! This Is Good, Bad, and Will Be Ugly!! #nonamenationals #holleysniper #gto #455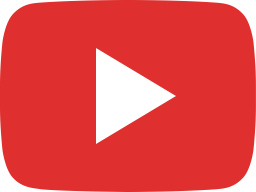 No Name National call out for My Next Project #nonamenationals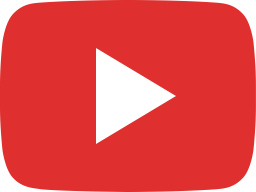 Creedence Chrysler Revival Call Out! #nonamenationals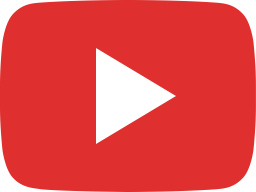 1968 Fairlane 500 update and Dartfreak75 callout #nonamenationals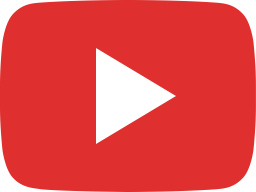 Polebarn Garage Callout Has Been Accepted!! #nonamenationals #polebarngarage #holeygoat #dragracing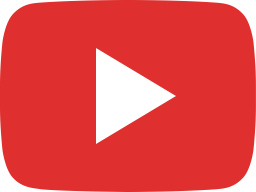 Holey Goat #NoNameNationals CHALLENGE ACCEPTED! Pole Barn Garage vs. 2HacksGarage — DEATHMATCH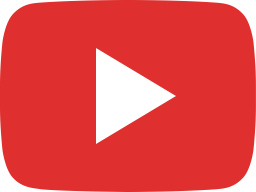 #nonamenationals Callout!!!!! Larry T Bird versus…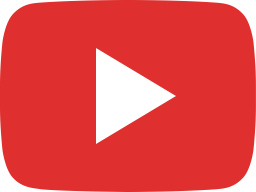 We are Calling Out JustMoparJoe For the No Name Nationals!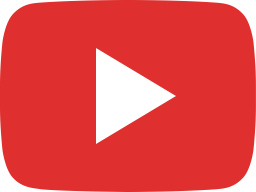 No Name Nationals Callout!! Big Green Machine vs. The Holey Goat!! #polebarngarage #nonamenationals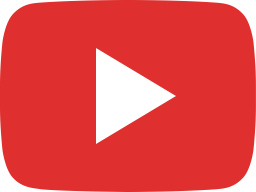 Tale of Two Plymouth's #nonamenationals callout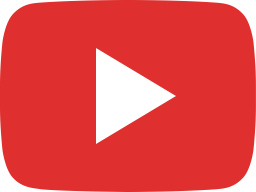 We are going to the #NoNameNationals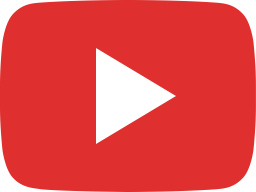 Shop209 Project Update and No Name Nationals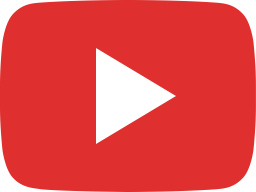 I've been called out to a grudge race at #nonamenationals by @Muscle-City-Madness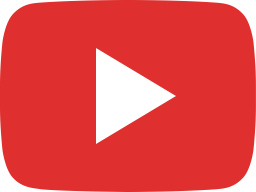 I accept Dartfreak75 challenge #NoNameNationals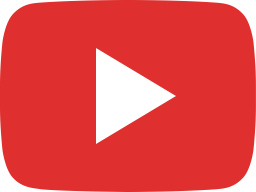 318WillRun challenge #NoNameNationals – Hoosier Garage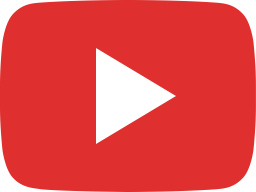 #nonamenationals Call Out #2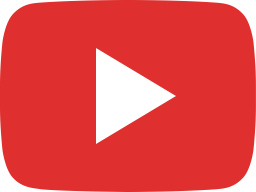 #nonamenationals Call Out #1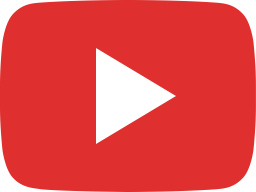 #nonamenationals Official call out!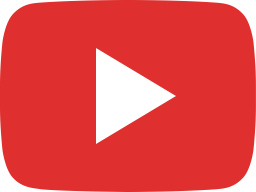 #NoNameNationals "Call Out and Challenge"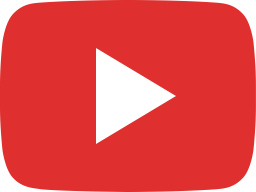 RTG callout for No Name Nationals #1 #NoNameNationals #Muscle-City-Madness #mopar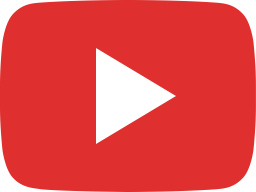 No Name Nationals- Bad Tree Productions VS The Dodge Whisperer- CALL OUT!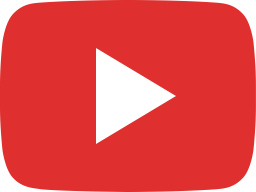 68 camaro alternator short and we call out UTG @Uncle Tony's Garage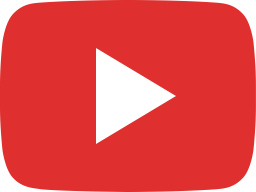 Call Out For No Name Nationals You Decide! #nonamenationals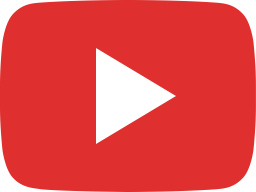 68 mustang restoration rescue and no name nationals callouts issued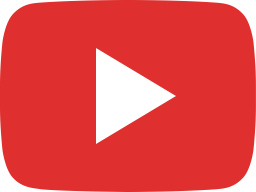 UTG call out? at no name nationals.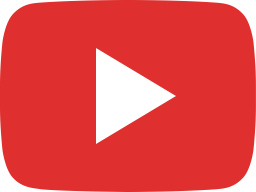 ​ @Uncle Tony's Garage calls Unity Out! CASPER vs Bottlerocket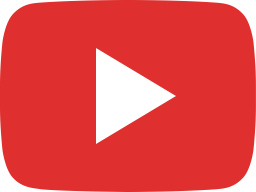 Deleted video