The transformation from bush rot '38 Pontiac Coupe to slammed LS-powered hot rod took Halfass Kustoms around 7 months of spare time to build.
The coupe sports a cammed Chevrolet 5.3 liter LS engine and the sweet sound of old school Cherry Bomb glass packs. The chassis has been Camaro clipped and supports a Camaro rear-end, while wiring was kept simple with a Speedway 12 circuit wiring harness.
Each step of the build is well documented, but starts off with a condensed version of the 43 videos in the full playlist below for the 1938 Pontiac LS Coupe:
00:00 Intro
01:56 Welding the roof up.
09:50 Installing Camaro clip
13:11 Installing Camaro Diff in the car.
15:30 Installing Chevy 5.3 LS Motor
21:14 Installing floors in the car
22:08 Installing pedal assembly
23:16 Engine turning a custom firewall
25:36 installing a fuel tank in the Pontiac.
27:34 Modifying a Mustang radiator to fit the LS
28:32 Custom Dash insert for the Speedway gauges.
29:38 Modifying custom headlights for the Pontiac.
32:04 Chopping vent windows
35:03 Chopping Garnish moldings
36:40 Rebuilding glove box door
38:28 Dent repair on the trunk.
43:43 Stripping the paint off the car and doing dent repair
45:53 Starting bodywork.
50:03 Prep car for Paint
55:05 Upholster interior.
59:59 Driving the Pontiac coupe.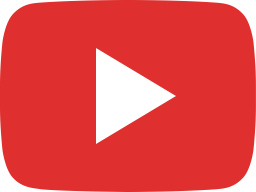 Pulling 1938 Pontiac out of storage and fixing random issues with it.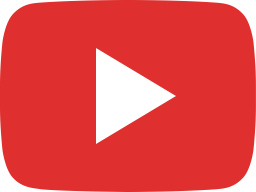 1938 Pontiac Coupe Start To Finish Build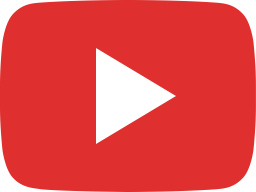 Car down! rock takes out oil pan on the 38 Pontiac, so I show how to cut down a stock ls oil pan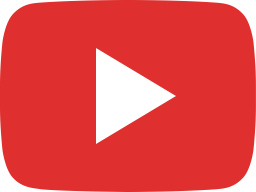 1938 Pontiac coupe hits the road!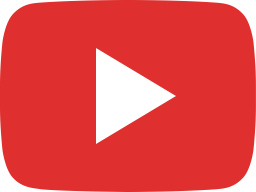 38 Pontiac we upholster the seats and weather strip the doors.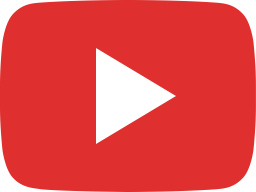 Making a homemade headliner and carpet install how to in the 1938 Pontiac coupe.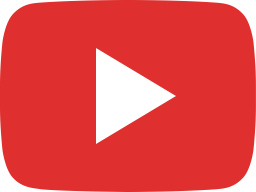 How to make custom interior panels and window chrome on the cheap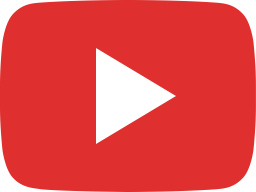 Custom cut glass install for the 38 Pontiac coupe!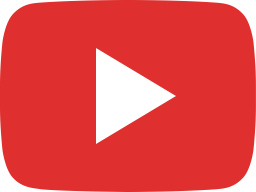 Making Glass templates from scratch for the 38 Pontiac to send out the the glass shop.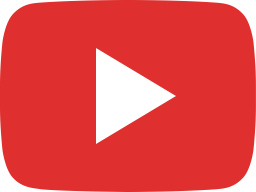 38 Pontiac series, we make some running board covers and use a Beugler tool to stripe the wheels.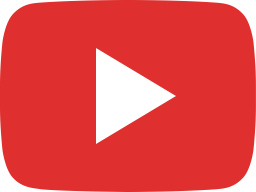 38 Pontiac Headlight polish and we install our modified tail lights along with painting the grill.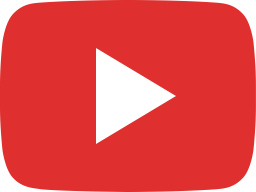 Pontiac gets a little paint on the cheap.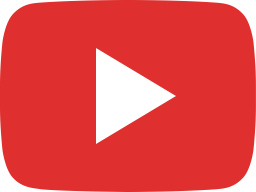 Prepping Model T pickup for cruise season also more paint prep on the 38 Pontiac coupe.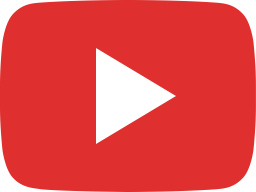 Homemade Tail light bezel and lenses for the 38 Pontiac coupe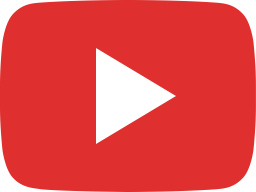 1938 Pontiac Coupe gets a little paint. We put some color to the dash and jams.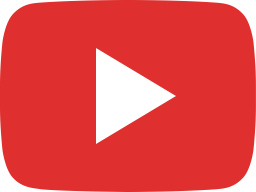 1938 Pontiac 5w to 3w coupe series update 30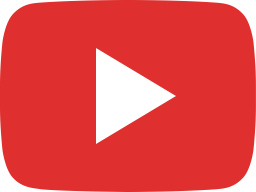 38 Pontiac coupe get a coat of primer, well not all of it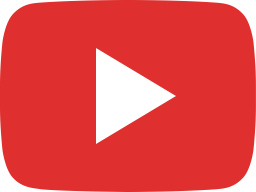 38 Pontiac coupe series update. Bondo work has begun and shes looking like a 3w coupe.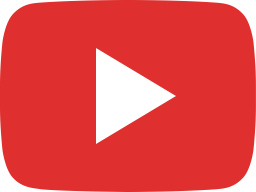 Removing dents with basic tools. Using a slapper along with hammer and dolly on the 1938 Pontiac.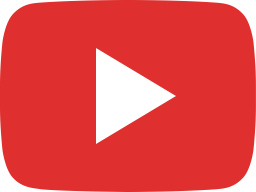 38 Pontiac Coupe Trunk Dent repair and body work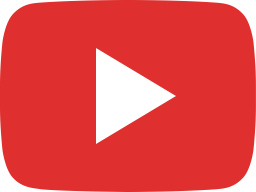 Rebuilding the 38 Pontiac coupes glove box door and we get back to metal work on the doors.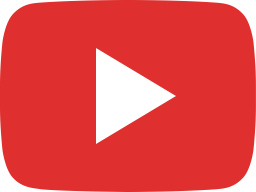 Chopping garnish moldings for the 38 Pontiac coupe.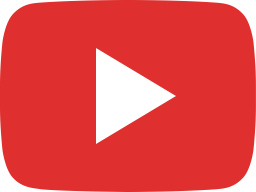 1938 Pontiac chopping vent windows down to match the chop.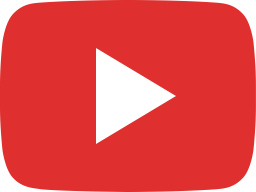 38 Pontiac gets a custom set of headlights.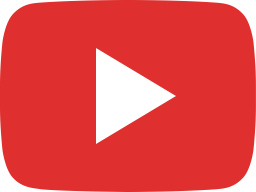 1938 Pontiac update 21 modifying LS oil sender to function with mechanical gauges.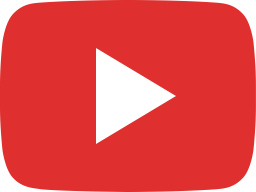 38 Pontiac update modified Mustang radiator and custom gauge cluster.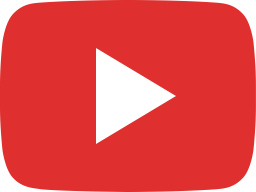 First start of the LS powered 38 Pontiac!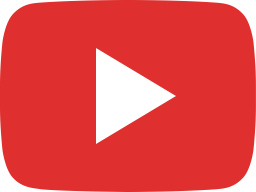 How I reuse fuel push connect fittings and how to bleed brakes with a wood clamp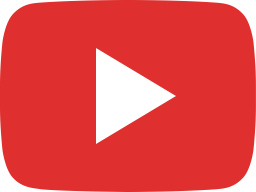 38 Pontiac update making exhaust and plumbing the fuels lines for the 5.3 ls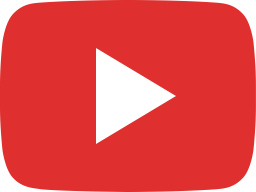 1938 Pontiac series, we install the cam in the ls and get the motor in the car and start the wiring.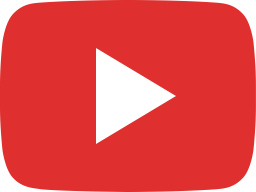 1938 Pontiac update prep the LS for a new cam and brake and clutch pedal modification.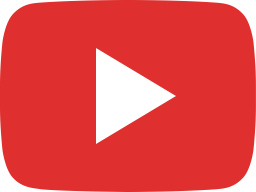 38 Pontiac gets a fuel tank, floors get sealed up and we pull some seats from a junker update.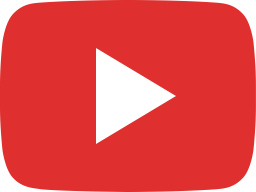 Mounting pedals, steering and engine turned firewall how-to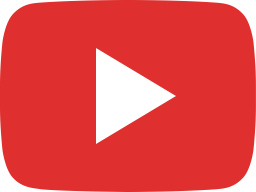 Building floors for the 1938 Pontiac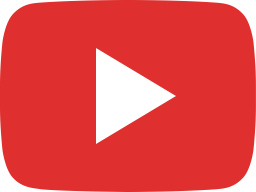 Pontiac gets an LS, and modified X frame to fit a manual trans.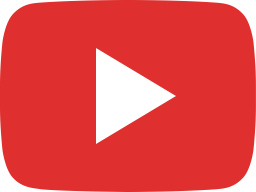 Installing the diff in the 1938 Pontiac with homemade triangulated 4 bars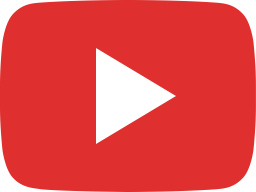 Installing a Camaro clip into 1938 Pontiac Coupe part1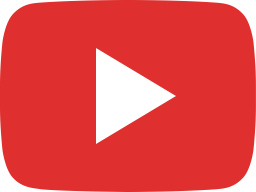 Finished installing a Camaro sub frame into 1938 Pontiac Coupe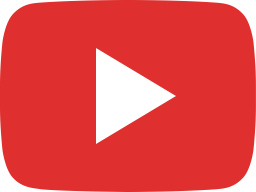 Update 7 for the 1938 Pontiac more rust repair.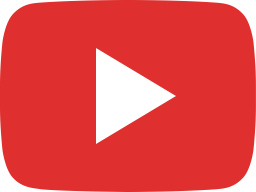 Rust Repair on the 38 Pontiac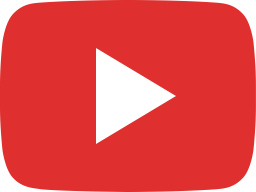 1938 Pontiac is now officially a 3W after tons of welding.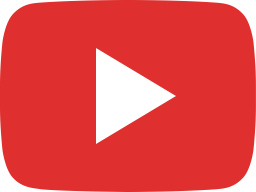 1938 Pontiac rounding the door edge and filling the rear quarter window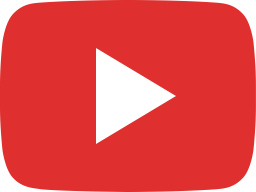 1938 Pontiac 40 min patch panel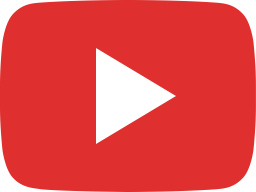 1938 Pontiac roof chop metal work part 2. Making patch panels.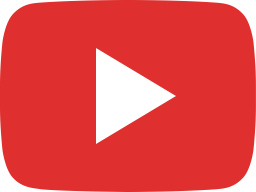 1938 Pontiac coupe metal work on the roof. Part 1