How To Setup a TIG Welder Step-by-Step
Related Articles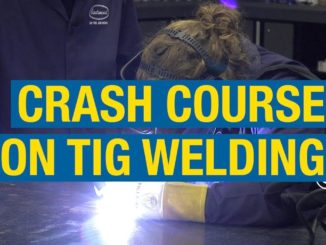 In this video, Cody shows the camera guy, Joe, the basics of TIG welding and how exactly to get started!
[More…]
Today we're showing you how to use a cellulose stick rod to weld through the thickest rust we could find.
[More…]
An easy way to convert an AC welder to a DC welder ~ wire in an inexpensive rectifier and achieve stronger weld using 7018 rods..
[More…]