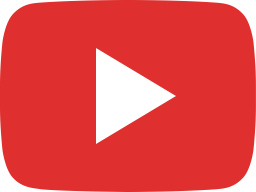 Metal Shaping with Lazze: Bead Roller and Shrink/Stretch Combination. "Things that you can not do".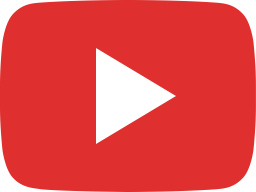 Metal Shaping with Lazze: Rotary Shear and Bench Shear.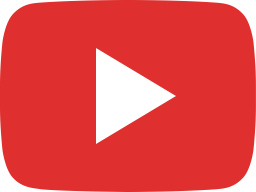 Metal Shaping Pattern for Making a Hood Scoop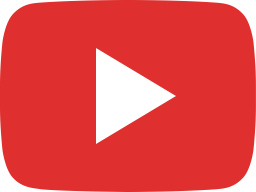 TFS: How to Notch Tubes Without a Tube Notcher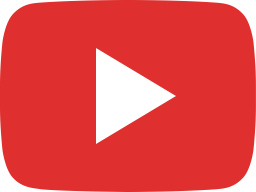 Beading Machine Basics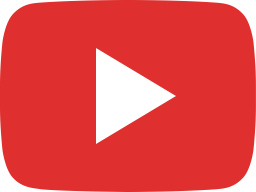 Planishing Hammer Basics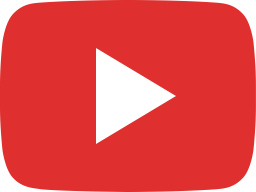 English Wheel Techniques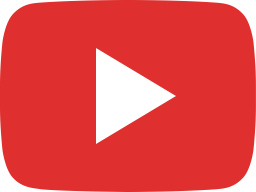 Metal Shaping with Lazze: Cab Corner (Stretcher and English Wheel Techniques).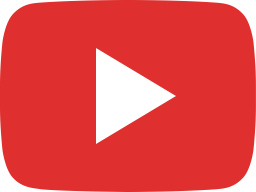 Slicing & Dicing - Modifying Grille Shells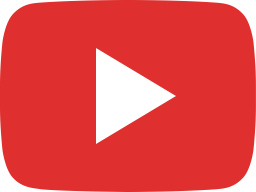 Machining 101: How to drill a square hole at home without special tools.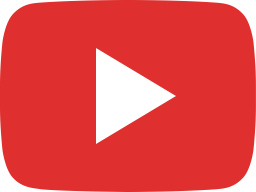 Louvers in a Bead Roller?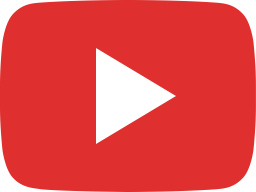 Private video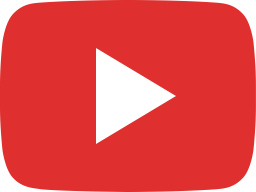 When to Stretch, Not Shrink: Power Hammer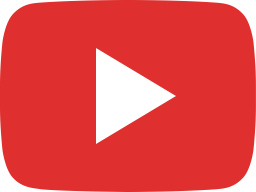 How To Make a Paper Pattern Template for Metal Fab & Sheet Metal - Hand-Made Fender - Eastwood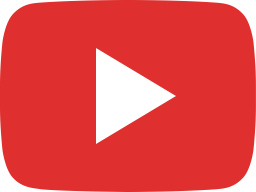 How To Install Floor Pans - Ford Model A - Metal Fabrication with Eastwood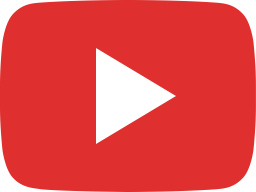 How to Build a Custom Transmission & Driveshaft Tunnel - Ford Model A - Eastwood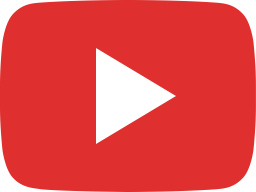 Metalshaping project 1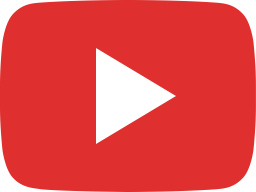 How To Shrink & Stretch Metal! Forming Door Jams, Windshield Frames, Bike Fenders & More - Eastwood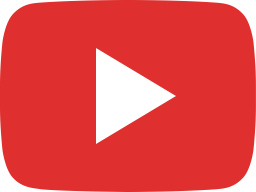 Learn How to Use An English Wheel – Lots of Tech Tips From Eastwood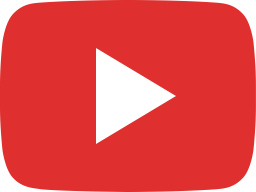 Forming Sheet Metal & Metal Forming Tools - Uses Explained By Gene Winfield at SEMA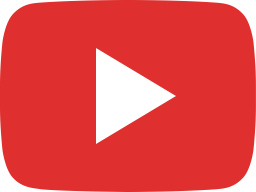 How To Make a Rocker Panel & Truck Bed Floor with an Eastwood Brake