Testing the Cheapest vs Most Expensive Impact Drivers on Amazon
Related Articles
As it's known, Rescue Pig started out as a 1949 Packard passenger car body that was dropped on top of a '96 Dodge RAM truck chassis.
[More…]
Learn everything you need to know about Quadrajet carburetors, including how to rebuild one correctly, what kind of performance to expect, and why they've gotten a bad rap.
[More…]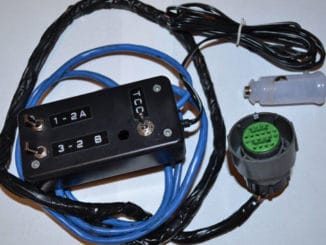 A simple device with a few switches and a salvaged connector allows direct control of shift solenoids bypassing the vehicle computer.
[More…]