"American Rust" is an docu-series from Rat Rod Magazine taking you deep into rat rod culture.
No fake drama, no scripts — just a cinematic look at the scene from the inside, following real builders and enthusiasts around the country…
AMERICAN RUST is blue-collar, reality-driven journalism. Cars. Trucks. Bikes. Events. People.
The series is produced by REEL GIANT Media in cooperation with Rat Rod Magazine and the Rat Rod Network. More below…
American Rust Episode Playlist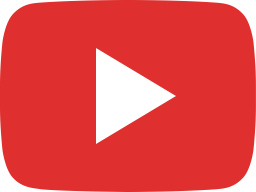 American Rust: Episode 1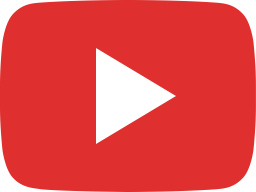 American Rust: Episode 2 ~ Wasteland Edition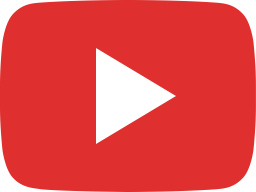 American Rust: Episode 3 ~ St. Louis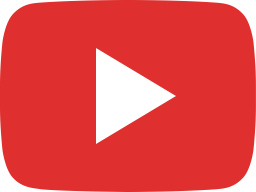 American Rust: Episode 4 ~ 10th Annual High Plains Riot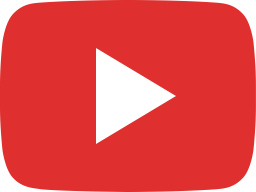 American Rust: Episode 5 ~ Wasteland Weekend '21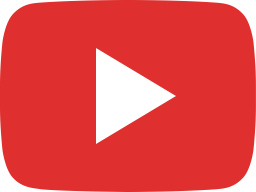 American Rust: Episode 6 ~ Frankensteiners Ball

Stay Tuned For More…
AMERICAN RUST Is Produced By:
Jim Palmer (Los Angeles-based Director of Development and REEL GIANT Media Executive Producer, known for his work with My Giant Life and other TV development)
Steve Thaemert (Creator of Rat Rod Magazine, Two-time Innovator Award recipient, and REEL GIANT Media Executive Producer)
Jeremy Amendola (Rat Rod Magazine General Assistant and content creator, Owner Nobody Approved, REEL GIANT Media Associate Producer)
Jerry & Tracy Ripley (Creators of St Louis-based Ride Hard Magazine, Nationally published Raw Bike Magazine, and countless contributions to Rat Rod Magazine and the Rat Rod Network)