Iron Trap Garage gives you an inside look at the insane Larry Schroll Estate.
Larry spent the better part of his life collecting classic cars that range from early Fords, Customs, and Muscle Cars.
Larry's collection has been kept under roof for the last 30 years, and the majority of the cars are in amazing condition.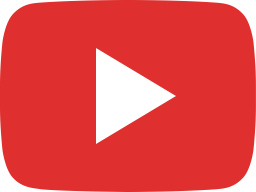 Secret Antique Car Collection – Auction Of A Lifetime – 1954 Corvette, 1965 Mustang, 1932 Ford!!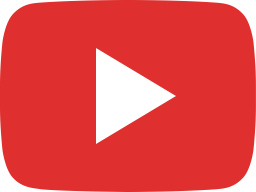 Full Tour Of The Auction Of A Lifetime – Building #1 – 1955 Thunderbird 1969 Mustang 1950 Mercury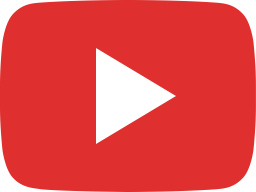 Full Tour Of The Auction Of A Lifetime – Building #2 – 1954 Corvette 1932 Ford 1934 Ford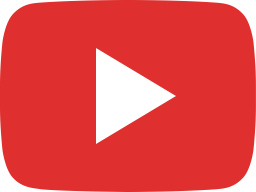 Forgotten Hot Rods Found After 50 Years – 1932 Ford & 1934 Ford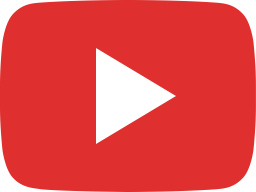 Digging Out A Barn Find 1954 Corvette – 1 of 145 Made In Red!!!!!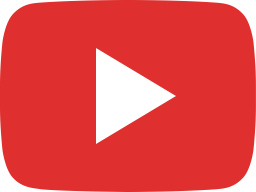 1965 Ford Mustang Fastback Moved For The First Time In 30 Years!!!!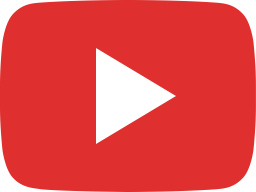 Moving Rare Barn Finds – 69 Mustang Grande – 78 Vette With 92 Miles and More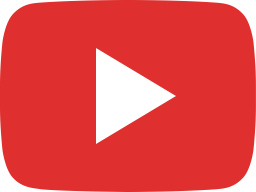 Exploring The Schroll Estate Secret Parts Stash – Rare Speed Equipment!!!!!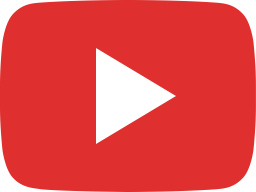 Exploring The Schroll House Estate – Parts Stashed Everywhere!!!!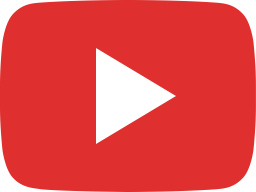 Moving Vintage Hot Rods For HUGE Auction In August!!!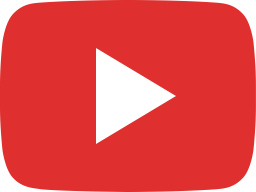 Prepping For The CRAZY Hot Rod and Street Rod Auction Of The Larry Schroll Estate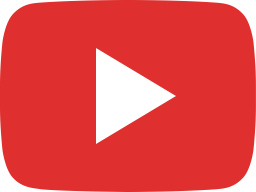 The Larry Schroll Hot Rod And Street Auction Recap!! – The Cars Are Off To NEW Homes!!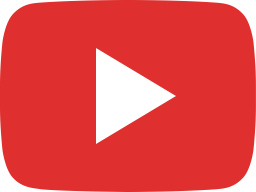 These Guys RULED Hanover, Pa In The 60s With This 1934 Ford Coupe!!