Automotive Electrical Circuits 101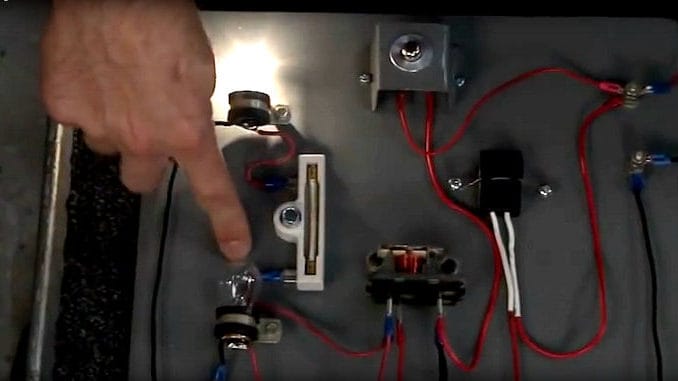 Two Guys Garage co-host Kevin Byrd discusses "Circuits 101″…
Roadkill Customs has evolved into the de facto resource dedicated to low budget, back yard builders and do-it-yourself hot rodders...
Related Articles
Engine turning, also known as damascening, jeweling, krayling, or swirling, is a quintessential example of high quality auto metalworking. Engine turning is a process of inscribing geometric patterns onto metal surfaces as a finish. In
[…]
A radiator is a common term for many different types of heat exchanges. The radiator can be located under the hood of the vehicle as it is mounted behind the vehicle's grille. Radiators do not
[…]
This is no ordinary Rat Rod. It was designed and built by an experienced Winston Cup race car builder. The build was completed with race-quality parts front-to-rear for superior performance and reliability. "DELIVERANCE" was completed in March, 2012.
[…]