Automotive Electrical Circuits 101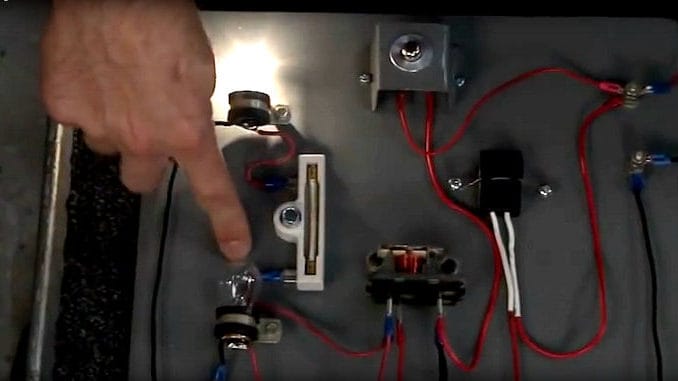 Two Guys Garage co-host Kevin Byrd discusses "Automotive Electrical Circuits 101″…
Roadkill Customs has evolved into the de facto resource dedicated to low budget, back yard builders and do-it-yourself hot rodders...
Related Articles
This table below was supplied by Flowmaster. It's intended as a basic reference guide to give you an idea of the general exhaust-pipe size needed to balance the prevention of excessive back-pressure while maintaining adequate exhaust-gas velocity.
[More…]
Torque specifications for components (especially engine components) are not to be taken lightly. Fastener torque requirements are also changing as nuts and bolts are becoming more and more vehicle specific. There is no more running to the parts bin for a quick replacement.
[More…]
Assuming that you don't have a week to dedicate to detailing and staging a car at a show and the judges aren't using white gloves, I will attempt to share with you tips and techniques for prepping your ride on site at the show.
[More…]