Automotive Electrical Circuits 101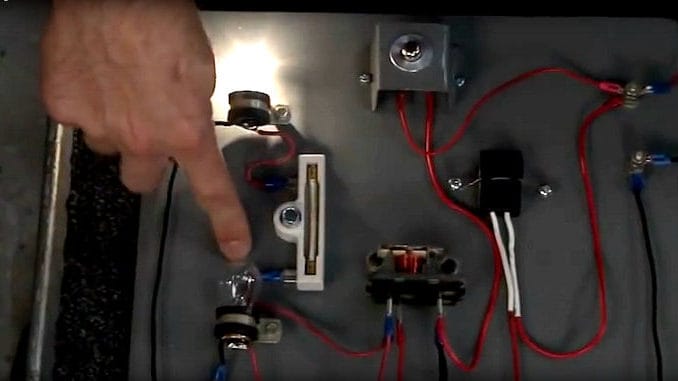 Two Guys Garage co-host Kevin Byrd discusses "Circuits 101″…
Roadkill Customs has evolved into the de facto resource dedicated to low budget, back yard builders and do-it-yourself hot rodders...
Related Articles
Made for hot rod fans; this vintage hot rod film explains how to prepare for and enter a car show and also serves as an ethnographic account of the "nomadic tribe of hotrodders".
[…]
Portawall White Wall Tire Inserts ~ (Sometimes Port-o-walls, white wall inserts, slap-ons, Mickies, fake white walls, etc.) ~ Firestone Tire Style White Wall Tire Inserts make a great accessory for your Custom Car, Truck, Hot
[…]
Back in the 40s, this once innocent Chevrolet pickup truck left a dealership's lot and began a lifetime of hard work and faithful service. But after it's rebirth, it can live life with a bit more horsepower as a Chevrolet Rat Rod Truck.
[…]