1959 Chevrolet El Camino Sleeper Build
Related Articles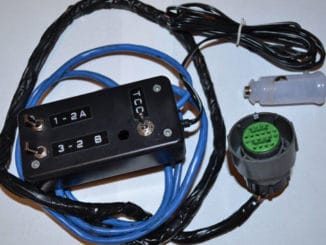 A simple device with a few switches and a salvaged connector allows direct control of shift solenoids bypassing the vehicle computer.
[More…]
Shawn Davis meets up with Martin Guero and his badass '68 C10, an original shortbed Chevy that was backyard built with Martin's brothers.
[More…]
The Ford Mustang and Chevrolet Camaro are two of the most iconic American Muscle cars of all time, but which one is better?
[More…]