The SEMA Battle of the Builders features customizers with a car or truck on display at the world-renowned SEMA Show. The competition shines the spotlight on the amazing talents and craftsmanship of builders who have already proven themselves by being a part of the world's premier automotive trade event.
It allows enthusiasts and fans a chance to learn the stories behind the builds, get to know the builders, and be inspired along the way…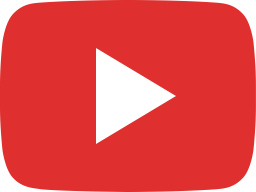 SEMA: Battle of the Builders – (2020) Official Teaser Trailer #3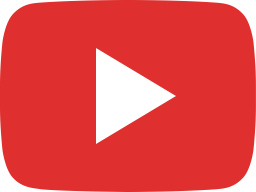 SEMA: Battle of the Builders – (2020) Official Extended Teaser Trailer #2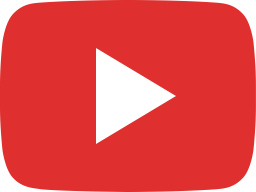 SEMA: Battle of the Builders – (2020) Official Teaser Trailer #1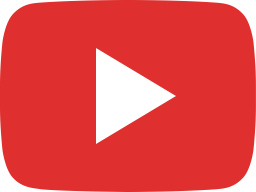 1954 Chevy Pickup Battles for top truck spot at SEMA Show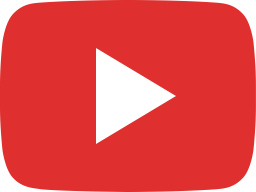 '31 Model A claims Top 10 spot at SEMA Show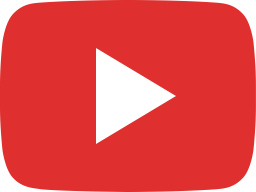 Chevy C10 restored to SEMA-grade pickup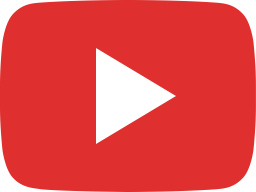 SEMA Show Highlights First AMC Gremlin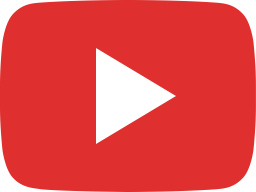 Rare '57 Oldsmobile Wagon gets invitation to SEMA Show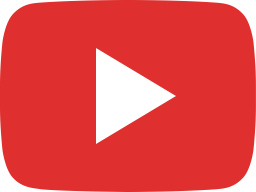 Little Deuce Coupe Returns to SEMA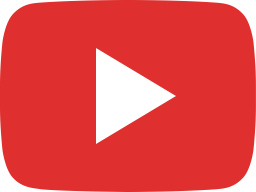 Subaru WRX STI is up against the SEMA crunch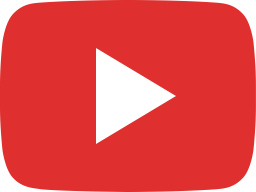 BMW 328i is elegant and show-ready for SEMA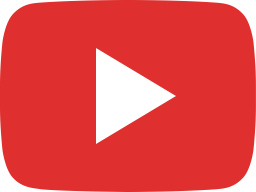 LS-powered GTO is on its way to SEMA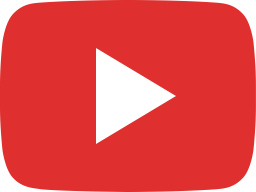 1960 French classic receives an American transplant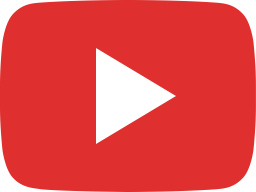 The evolution of an '86 Chevy C20 to a 2020 retro camper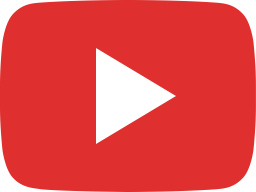 The story of a Young Gun and his Model A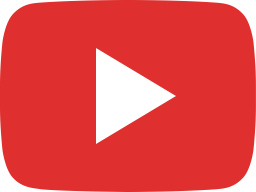 This totally 80's race-inspired C10 is on-track for the SEMA Show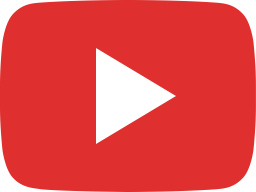 Immaculate '57 Continental Mark II has a surprise under the hood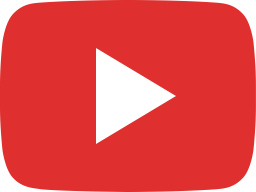 Eddie Pettus hopes to win another top truck spot at SEMA with his "Sugga"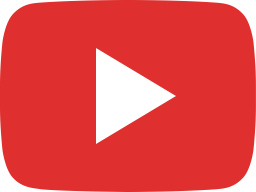 SEMA Battle of the Builder judges tell all!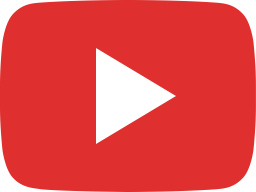 Fast and Furious inspired MR2 is SEMA regional winner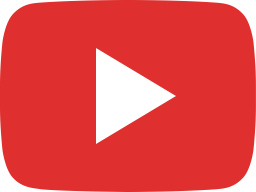 Fox-body takes a shot at making it to SEMA Show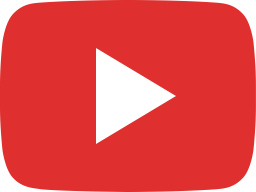 1962 Chevy II restored to its Gasser glory by 17-year old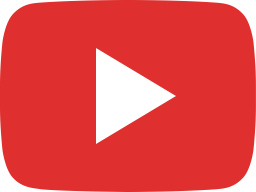 Premier Street Rod to compete with custom Tri-Five pickup at SEMA Show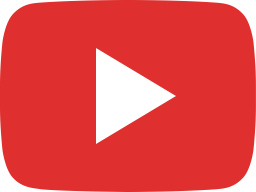 Can this 630 HP pink chrome GT-R make it to the SEMA Show?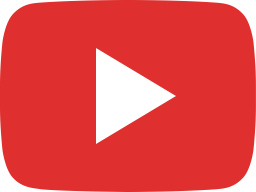 Chevy C10 gets custom treatment inside and out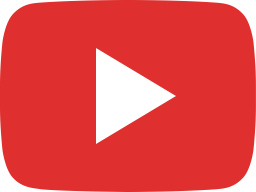 This spotless 4th gen Camaro Z28 is presented to the SEMA judges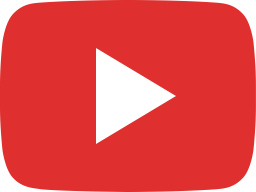 Is this 1970 Mercury Cougar the ultimate pony car?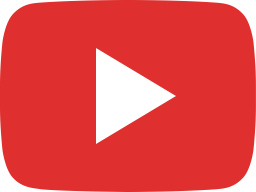 Can this "monster truck" crush the competition at SEMA?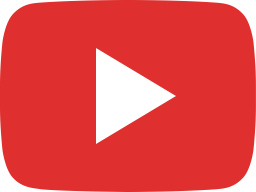 1100 HP Evo earns a spot at SEMA Show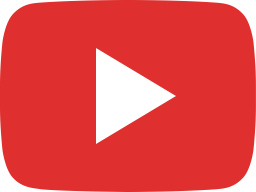 Will this 370z get the Golden Ticket to SEMA Show?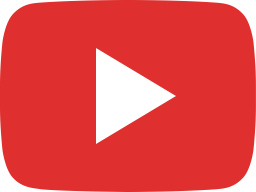 This Mustang is a pony in wolf's clothing.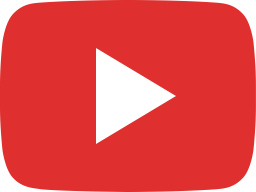 Neil Tjin is back with a '94 Toyota Land Cruiser build.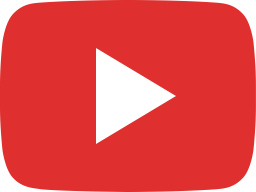 This hot pink '73 Bronco gallops past the competition.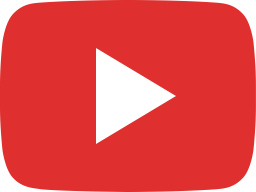 Vice Grip Garage gives the SEMA Young Guns some advice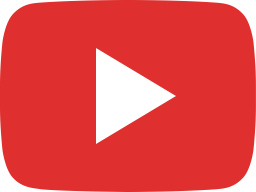 Ron Cambra gives us a sneak peak of Roxanne, his 1955 classic custom build.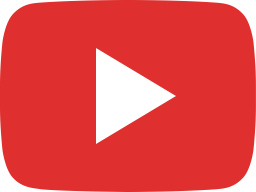 Ford F350 gets "emergency" makeover for SEMA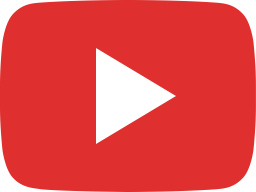 The return of "Tinmama", T2K's custom 1940 Chevy SEMA build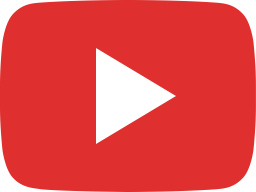 Recap from the SEMA Young Guns Regional competition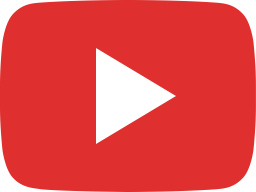 SEMA Young Guns Regional Promo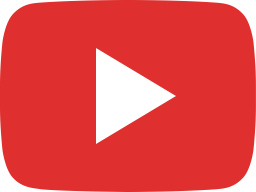 Get Ready for the 2019 SEMA Young Guns Regional Competition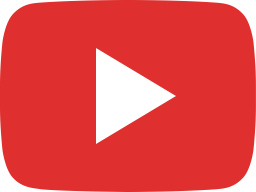 Seeking Young Vehicle Builders for SEMA Young Guns Competition