This beast is the brainchild of one Victor Jonsson, a Swedish car builder.
The car is a 1960 Volvo PV544 fitted with a 38.8-liter Transmash V12 diesel engine that was salvaged from a Brobandvagn 971, essentially a tank, but instead of a big gun, it carried a large folding ramp to make bridges.
The engine was also used in the Russian T-55 tank which first entered the world stage in the 1950s, ultimately becoming Russia's mainstay battle tank for nearly three decades.
Full Custom Frame
The car rides on a full-custom frame — nearly 20 feet long — with the passenger compartment and front clip separated by the massive mill.
The engine makes 520 horsepower and a staggering 1,696 lb-ft of torque. To make all that torque useable, Jonsson created a custom planetary gearset that goes behind the engine reducing the torque 516 lb-ft and raising the RPM to 6,000 — which is pretty high for a diesel.
A ZF manual transmission originally from a BMW 525 TDS sends power to a GM heavy-duty rear end.
Custom Planetary Gearset
At first glance, it may appear to be just a quick-ish project with a big engine mounted to a bigger frame, but there's actually a tremendous amount of engineering going on behind-the-scenes to make it all work…
The V-12 Diesel Running
You can see the full, 50-page build thread on Garaget.org (you'll need Google Translate unless you can read Swedish). It's pretty wild to see what this engine-swapped Volvo has gone through to turn into the monster that it is now…
Victor Jonsson's V12 Diesel Powered 1960 Volvo PV544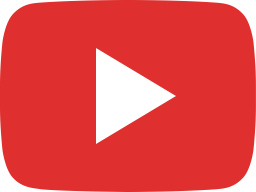 Transmash V12 first test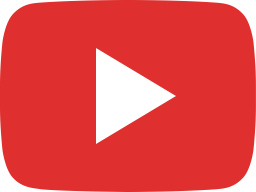 Transmash V12 startup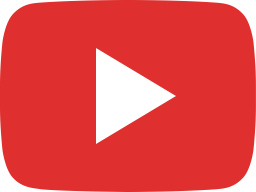 Epicyclic gearset for a tank engine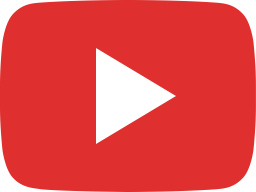 Home made Planetary gearset close to completion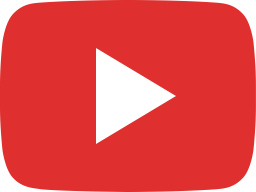 Transmash Startup with planetary gearset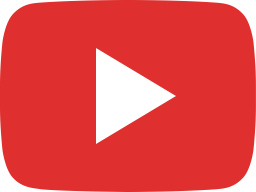 Transmash – Project Walkaround, Fall 2016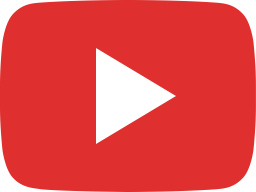 Servo pump connected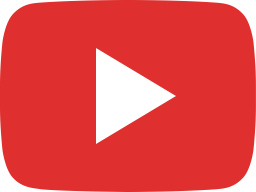 First start in the car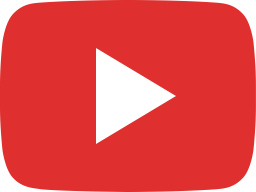 Tank car at its first show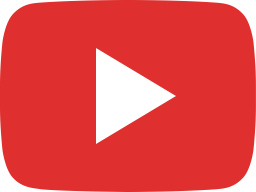 First start from inside the car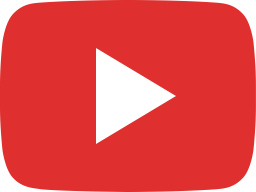 It drives! Tank car maiden voyage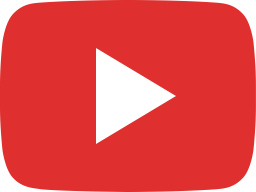 Tank car 2nd test drive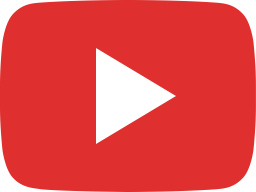 Lifting the tank engine for inspection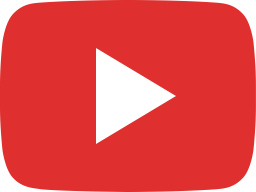 Spare tank engine start up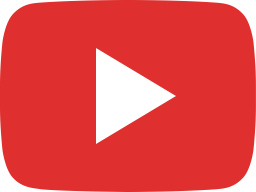 Test drive with the new tank engine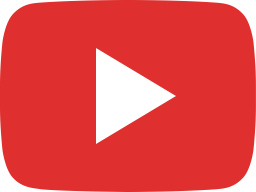 Tank engine car progress report 2022