How To Rebuild Top End ~ Chevy 350 Small Block Engine
Related Articles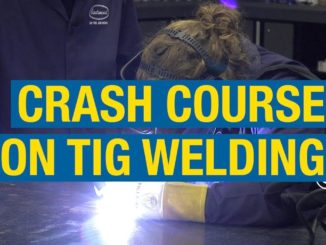 In this video, Cody shows the camera guy, Joe, the basics of TIG welding and how exactly to get started!
[More…]
Watch this 1957 Chevrolet Suburban RestoMod Build…
[More…]
There is one place on Earth where you can walk into the street and feel like you're stepping back in time. Cuba is full of stunning American classic cars from the 30s, 40s and 50s — a genuine blast from the past.
[More…]