How To Tear Down a Chevy 350 Small Block Engine
Related Articles
We explain all of your options for space to work on your car — from DIY auto shops and garages to more unconventional alternatives.
[More…]
This video is a journal of the steps involved in converting a 1955, 1956 or 1957 Chevrolet 4 door post car into a 2 door.
[More…]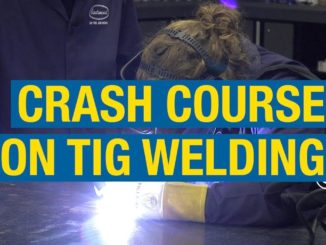 Cody shows the camera guy, Joe with no welding experience, the basics of TIG welding and how exactly to get started!
[More…]