via Imperial Beach Dad…
My name is Matt, and this flat black chopped, bobbed, suicide door 1967 mustang with a 5.3 LS Swap stuffed inside is my daily driver.
It's also quickly becoming America's favorite hot rod.
For 3 years I've been in a fight for my life against brain cancer and dedicated my life to #bucketlistliving in an effort to make memories with my kids while I'm still me. We've been mad-max-ing it across the country and back since I got sick, living out every #becauseroadkill dream I can think up – and adventure continues to favor us.
Shortly after the LS Swap, Cogswell Marine and Motorsports teamed up with Cal Mesa Steel to custom fabricate this 6 point roll cage before LS Fest West. The goal was to keep us safe, put more power down on the track, and accommodate car seats, suicide doors, and daily life. Mitchel literally did this in a weekend. He's a legend and everything Cogswell Marine does is gold. Definitely check them out!
We've made more friends and memories than we can count and formed a real-life #carfamily. From doing a one day LS Swap in the Parking Lot at Zip-Tie Drags, racing at LS Fest, crossing the country on a 6,500-mile Father-Son Hot Rod Power Tour Road-Trip, to picking up the kids from school – every minute in this side-piped cammed out windowless muscle car has been unforgettable.
These memories have also been inspirational to many and now not only racers and wrenches, but the amazing people who behind aftermarket companies have come alongside us to take us to places I never thought possible.
Now, and I still can't believe this – the car has been approved as a feature vehicle at the SEMA Show in Las Vegas! Thanks to awesome people like Mitchel at Cogswell Marine, I know we can build this thing into something worthy of all that coverage and attention. Let's just pray the story getting told does a lot of good to those that hear it…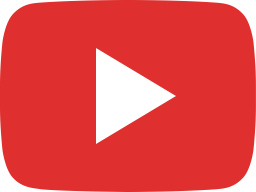 Custom Roll Cage in a 1967 LS Mustang for SEMA || #punishtang SEMA Build Ep.2 ||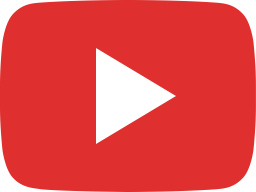 UNBOXING NEW PARTS FOR SEMA!!! #punishstang SEMA Build Ep.2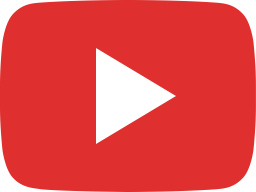 Chopping the Windshield on the #PUNISHSTANG for SEMA - 67 Choptop Mustang build part 1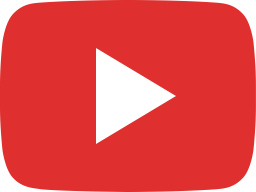 Chopping a Windshield for SEMA w Eddie Kotto of Overhaulin! Part 2