Dan at DD Speed Shop tells us:
I have had this look stewing around in my head since I brought the wagon home — A ratty tri-5 wagon with a giant big block and hosed down with all the old man goodies…
Spare tire hanging off the front? CHECK!
Old school towing mirrors? CHECK!
Roof basket for traveling? CHECK!
Tunnel-rammed big block for a little extra towing power? CHECK!
DD Speed Shop '56 Chevy Family Truckster Full Rescue and Build Adventure
The Family Truckster is really coming along. Hopefully, you guys enjoy my vision of this old hot rod as much as I do. Check out the full build…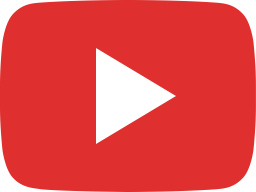 Abandoned 1956 Chevy Wagon Rescued From An Old Car Graveyard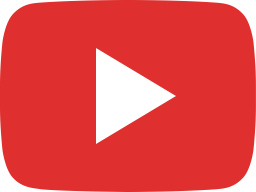 1956 Chevy Wagon – Big Block Prepping For Power Tour 2021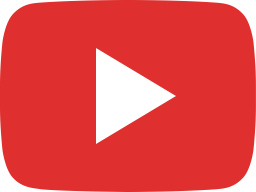 Cleaning Up a Nasty Classic Car – 50 YEARS of Mouse $H!T, Mold and Grime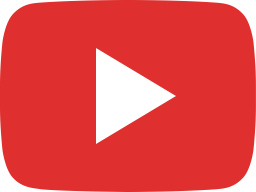 Stripping Down a 1956 Chevy Wagon! Old School Cool!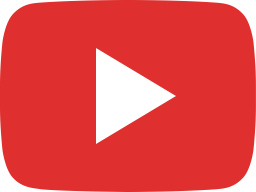 1956 Chevy Long Roof Goes Under the Knife – Good Bye Floors and Rockers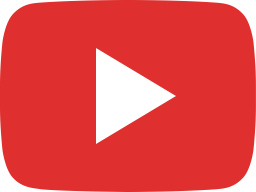 Replacing a FULL 1 Piece Floor Pan! Done at Home With NO Hoist and The Body Stays on the Frame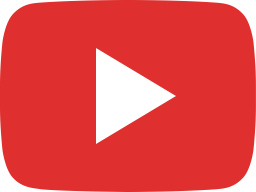 1956 Chevy Long Roof Gets A Brake Upgrade and a PILE of Welding, Plus A Little Fail….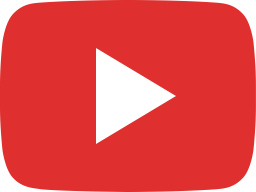 Paint Matching the 1956 Chevy Long Roof – Rust Repair is COMPLETE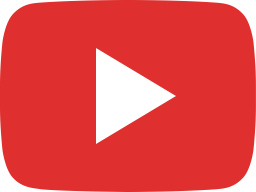 Giant Big Block + Ratty 56 Chevy Wagon = PERFECTION! – Will it Fit?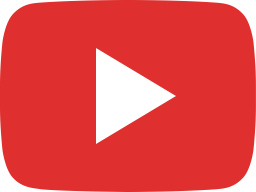 Fitting a Big Block in a 1956 Chevy Wagon – Part 2 Smash and Bash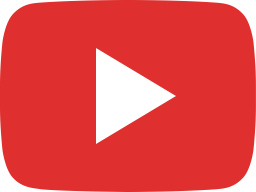 1956 Chevy Long Roof With A TUNNEL RAMMED BIG BLOCK CHEVY!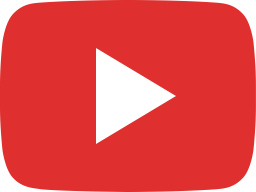 1956 Chevy Long Roof is Back Together. and She Looks GOOD!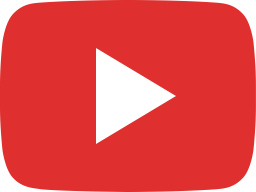 Bringing Back The Original, 70 Year Old Paint! – Just Add Mur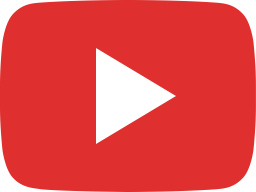 Stripping the Rear End Out Of A 1956 Chevy Long Roof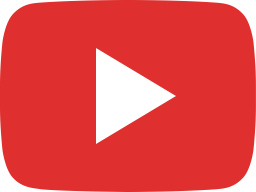 1956 Chevy Long Roof Fights Back! New Meets Rusty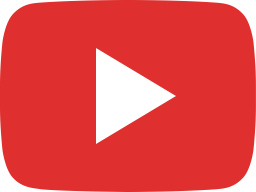 Ratty Interior In A 56 Chevy Long Roof – Featuring A NASTY HEADLINER aka The Mouse Penthouse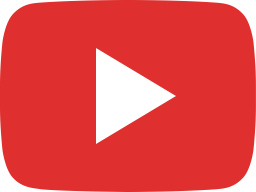 Tying Up Loose Ends – Final Header Fitment, Oil Pan Welding And Patch Panels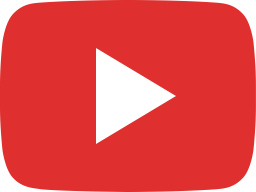 1956 Chevy Wagon Gets All New Stopping Power – Why Is Everything SO RUSTY? Torches Required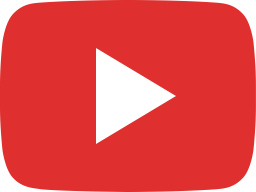 Break Up Brake Job! – Bleeding Brakes With My "Ex" Girlfriend?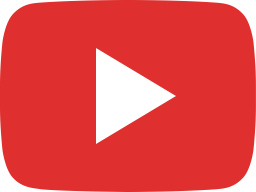 Am I Being Pranked? Someone Messed With My Hot Rod! What's Another Motor Swap…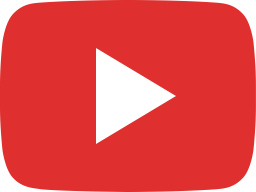 STRIP And FAIL – Mistakes Where Made, Total Drivetrain Removal. 1956 Chevrolet Wagon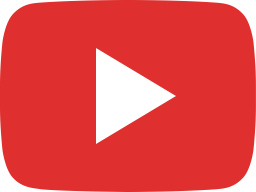 BUYER BEWARE – If It Looks Too Good To Be True, IT PROBABLY IS….. Hotrod Edition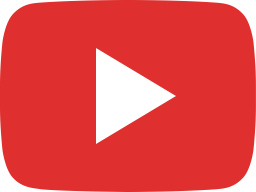 It Shouldn't Of Been This Hard! – Ls Swapping A Tri Five Chevy Wagon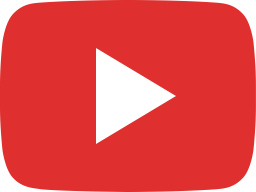 ANOTHER SET BACK – Brand New Parts Manufactured WRONG! 1956 Chevy Gets Some Pipes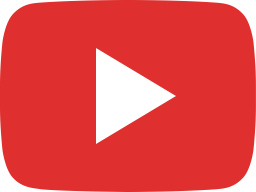 SKETCHY Fuel Tank Welding, Shake Hands With Danger – EFI Is Such A Hassle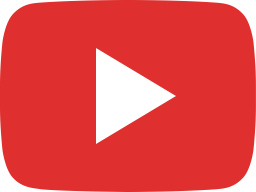 FAILED FIRST START – Money DOESN'T Buy Happiness. Expensive Parts = Disastrous Results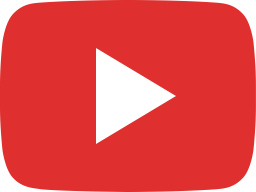 MY MISTAKE, LS SWAP FAIL – 1956 Chevy Long Roof Is A Certified Ripper!