After months of waiting, shipping and installing, it is finally time for Dan to fire up the big block 440!
First starts are the best part of any build…

Dan, DD Speed Shop
This old Chrysler motor fought Dan a little bit with some ignition issues, but once she lit off, all the anger and frustrations melted away…
We now have a running, big block powered, 68 B body! It shouldn't be much longer before our first test drive! Stay Tuned…
Catch up on Dan's 1968 Big Block Road Runner
DD Speed Shop's Big Block 440 1968 Road Runner Build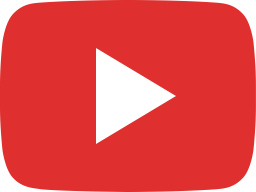 Original Owner 68 Satellite – Off The Road For 40 Years!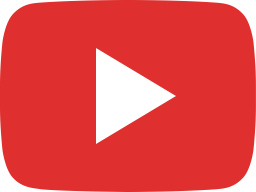 Pulling A Blown 318! – Engine Autopsy, What Went Wrong?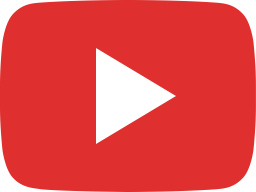 Resurrecting an Abandoned 1968 Plymouth Satellite – Part 1: Home Coming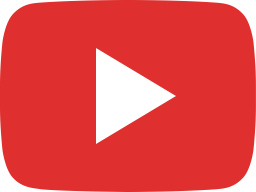 Another Junk Motor! I Can't Win! – Resurrecting a 1968 Plymouth Satellite Part 2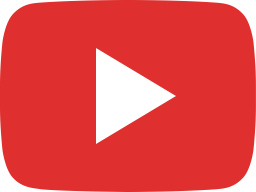 Replacing a Rusted Out Floor Pan – Resurrecting a 1968 Plymouth Satellite Part 3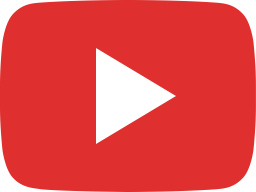 Cutting Up A 1968 Mopar B Body – Resurrecting a '68 Plymouth Satellite Part 4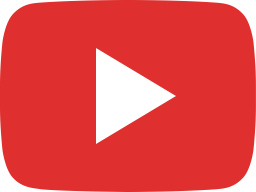 Muscle Car Quarter Panel Replacement at Home – Road Runner Clone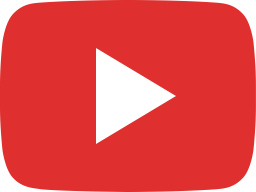 Body Work and Paint Prep! – 68 Road Runner Gets Primed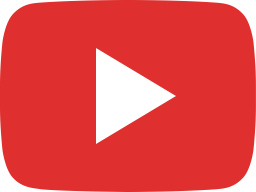 DIY Painting an Old Muscle Car on the CHEAP – 1968 Road Runner Clone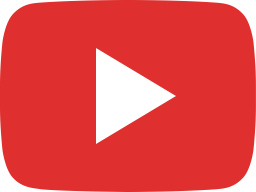 Changing The LOOK And ATTITUDE Of ANY Car With a Set Of Wheels and Tires – 1968 Road Runner