The stars have aligned, and Matt from Iron Trap Garage got a lead on a 1933 Ford 3 Window listed for sale in a local farmer's newspaper.
The car just so happens to be about an hour from where they delivered the Trans-Am, and the trailer is empty. Matt and Mike rush down to Hanover, PA to take a closer look at the car and hopefully arrange to bring it home.
After some touch-and-go negotiation, a deal was struck and the 3-window is headed back to the Iron Trap Garage. After getting the car back to the shop, Matt does a much-needed tire swap to get the right look and pulls a '34 grill off the wall to help start to envision the plans for this project.
They've got some big ideas for this one…
The 1933 Ford 3 Window Coupe Build
The biggest reason for starting the build so soon is the engine location needs to be adjusted to gain space in front of the engine.
Currently, the crankshaft is jammed into the front cross member which clearly won't work. The engine build also needs to be started soon due to the time it takes to correctly build such a wild engine and the sheer cost.
Matt has contacted Ronnie Roadster, one of the best Ardun builders in the country, to tackle the engine build. Ronnie has put over 200k miles on his 1932 Roadster with a blown Ardun Flathead and has gone over 200mph in his land speed car, which is powered by another blown Ardun.
Matt also goes over the parts he is hunting after to get the build started, and the few odds and ends he will need to fully complete the build. This thing is going to be wild and so much fun to build…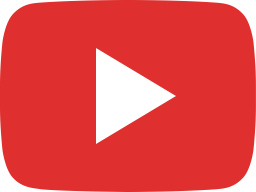 The 1933 Ford 3 Window "Newspaper Coupe" Gets A Blown Ardun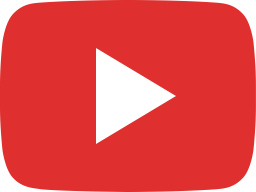 The 1933 Ford 3 Window Coupe Blown Ardun Build Is Getting Started This Winter!!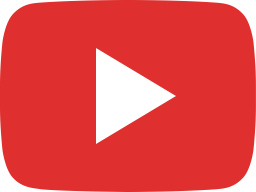 Tearing Down A Ford 59AB Flathead In Hopes For An Untouched Block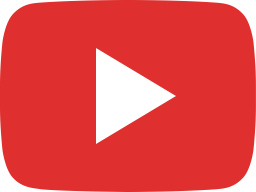 Moving The Blown Ardun Engine Back To Gain Some Space!!!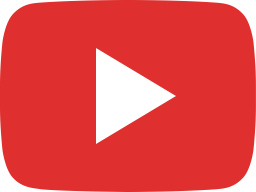 Raising The Body On The Ardun 1933 Ford 3 Window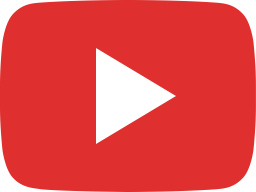 Ardun Flathead Heaven- Dropping Our Engine With Ron "Roadster" SanGiovani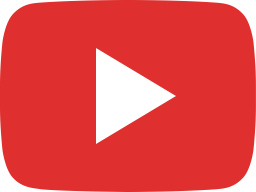 Taking Apart ANOTHER Car!! – 1933 Ford 3 Window Project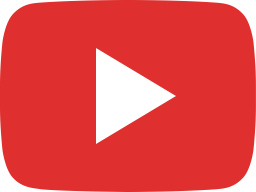 The Wildest Iron Trap Hot Rod Build Is Starting – 1933 Ford 3 Window Coupe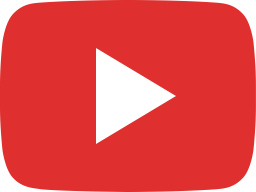 Building Custom Box Tubing Subrails For Cheap!!! – 1933 Ford 3 Window Coupe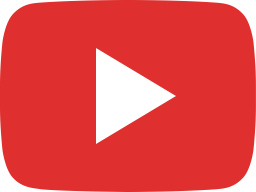 Full Chrome Front End And Wedge Channel!!! – 1933 Ford 3 Window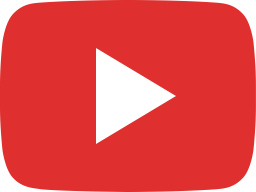 Custom Rear Radius Rod Mounts – 1933 Ford 3 Window Coupe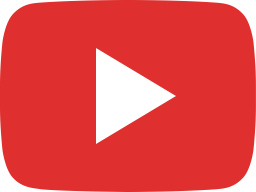 The Doors Finally Latch Nicely (Kinda) – 1933 Ford 3 Window Coupe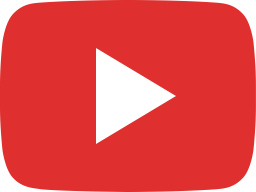 Building A Flat Style Floor For The 1933 Ford 3 Window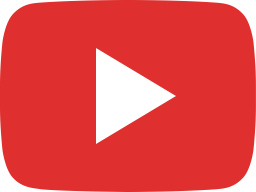 Strengthening The 1933 Ford 3 Window With Custom Rocker Panels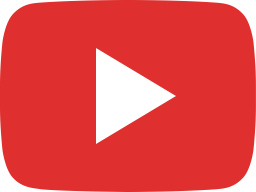 Fabricating Hidden Body Bracing – 1933 Ford 3 Window Coupe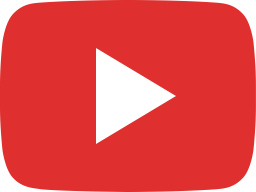 Hidden Smashed Trunk Opening! Straightening a 1933 Ford Coupe