Street Rodder Magazine taps Honest Charley Garage to build their flagship car for the 2013 Street Rodder Road Tour.
This project spanned 9 long months from October 2012 to June 2013 — The guys invested thousands of man-hours getting this car right. The result is a fresh take on the classic shoebox Ford custom.
The car has all the lines and custom touches you'd expect and adds a wildly modern drive train and contemporary rendition of the classic business coupe interior. It's a car you expect, full of genuinely unique ideas and features that set it apart.
The boys aimed to build a car that would make an impact on the custom scene and did just that…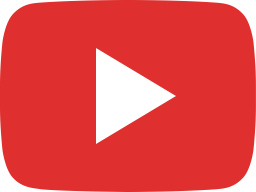 2013 Street Rodder Road Tour 1951 Ford Build Time Lapse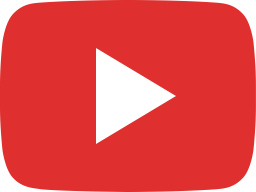 2013 Street Rodder Road Tour 1951 Ford Final Countdown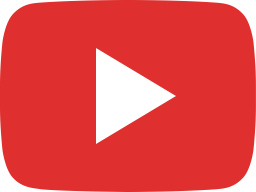 2013 Street Rodder Road Tour 1951 Ford Exterior Paint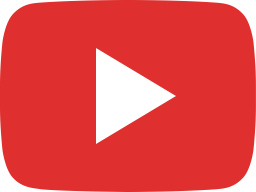 2013 Street Rodder Road Tour 1951 Ford One-Week-to-Go Update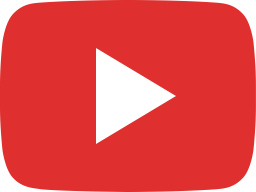 2013 Street Rodder Road Tour 1951 Ford Electrical Wiring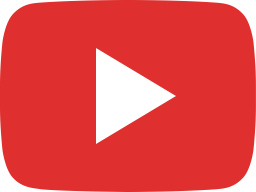 2013 Street Rodder Road Tour 1951 Ford Wet Sanding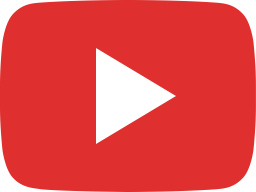 2013 Street Rodder Road Tour 1951 Ford Exhaust Fitment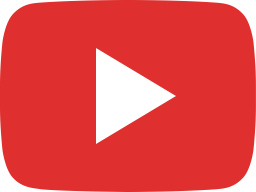 2013 Street Rodder Road Tour 1951 Ford Painting the Jambs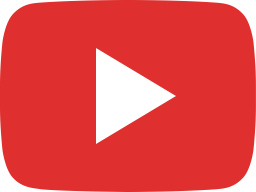 2013 Street Rodder Road Tour 1951 Ford Chassis Assembly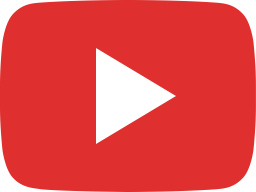 2013 Street Rodder Road Tour 1951 Ford Chassis Paint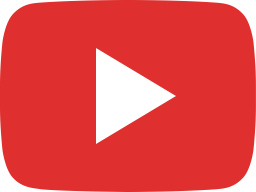 2013 Street Rodder Road Tour 1951 Ford Paint Prep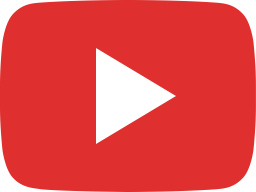 2013 Street Rodder Road Tour 1951 Ford Custom Console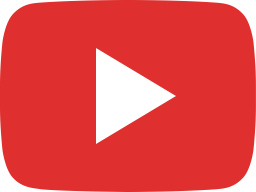 2013 Street Rodder Road Tour 1951 Ford Custom Rally Dash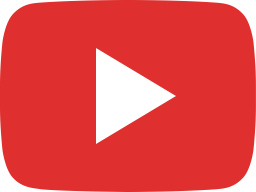 2013 Street Rodder Road Tour 1951 Ford Custom Trim Molding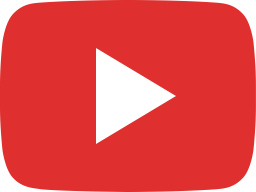 2013 Street Rodder Road Tour 1951 Ford Fuel Filler Cap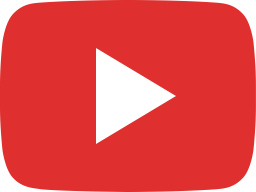 2013 Street Rodder Road Tour 1951 Ford Drivetrain Installation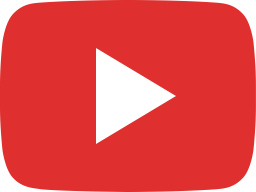 2013 Street Rodder Road Tour 1951 Ford Door and Trunk Hardware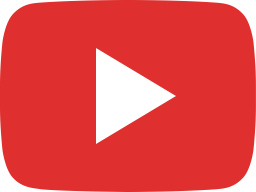 2013 Street Rodder Road Tour 1951 Ford Leading the Sled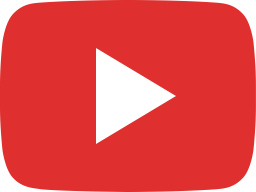 2013 Street Rodder Road Tour 1951 Ford Roof Chop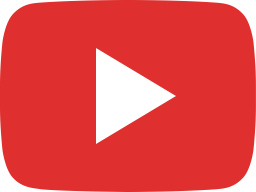 2013 Street Rodder Road Tour 1951 Ford Package Tray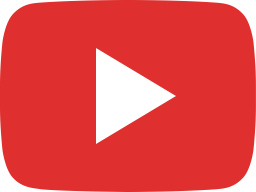 2013 Street Rodder Road Tour 1951 Ford Rear Quarter Panels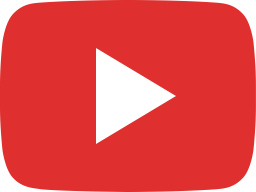 2013 Street Rodder Road Tour 1951 Ford Body Drop-Ride Height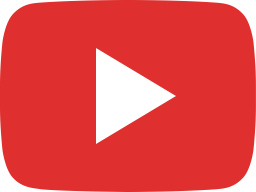 2013 Street Rodder Road Tour 1951 Ford Custom Trunk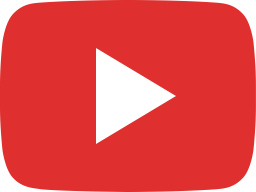 2013 Street Rodder Road Tour 1951 Ford Suspension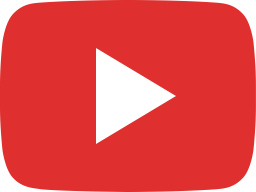 2013 Street Rodder Road Tour Build Miller Welding Products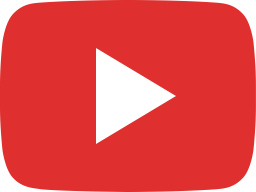 2013 Street Rodder Road Tour 1951 Ford Custom Hood Fabrication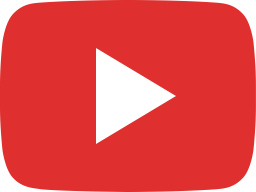 2013 Street Rodder Road Tour 1951 Ford Custom Floor Pans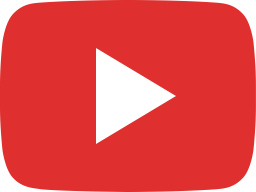 2013 Street Rodder Road Tour 1951 Ford Project Kickoff