2018 Filming Dates and Appearance Schedule
My Classic Car is a weekly television program that captures America's love affair with the automobile. Dennis Gage, the handlebar mustachioed host, takes you along for the ride and keeps it entertaining with his unique perspective and enthusiasm for all things automotive.
Since its premiere in 1996, the My Classic Car with Dennis Gage TV show has become an icon in the collector car hobby and it has something for everyone. From daily-drivers to Duesenberg's – from local cruise-ins to the most prestigious car shows in the world, this program covers it all…
Networks
Velocity / MAVTV / Rev'n / NBC Sports Network / WILD TV / YouTube
TV Schedule
Velocity – Saturday (8:30AM ET)
NBCSN – Thursday (4:30PM ET)
MAVTV – Fridays (10:30AM, 1:00PM, 3:00PM ET) and Sundays (9:00AM and 12:00PM ET).
2018 My Classic Car Filming Dates
2018 Dennis Gage Appearance Schedule
My Classic Car Season 22 (2018) ~ Full Episodes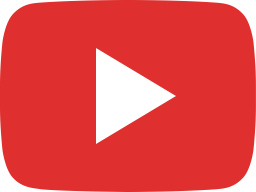 Nevada's Hottest Car Show! - Hot August Nights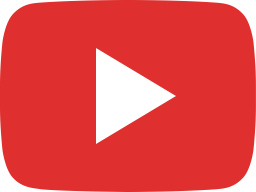 Toronado and Riviera | Cruisin' in Classic Cars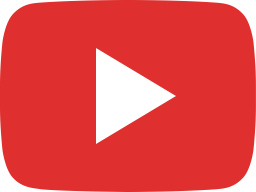 Trinidad and Tobago Car Show & Island Tour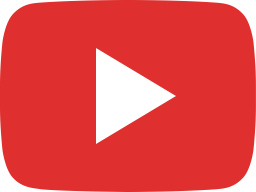 Jay Leno's 1962 Maserati | Bonus Bugattis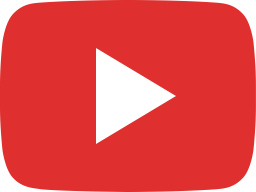 Slammed Custom Chevy COE "Deco Liner" | AstraDome Dash | 502 Ram Jet | Fifth Wheel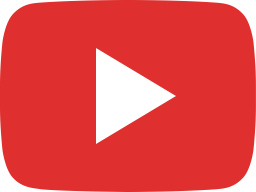 East Coast Hot Rods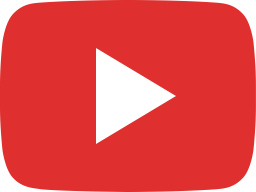 Blue Flamed Rocket Thunderbird | Eville Shindig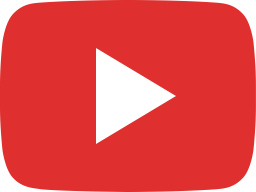 Packard, Ford, Buick, Edsel | Classics in California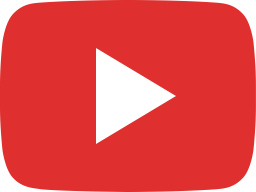 Chevy Bel Air "Wagoon" | "Gold Rush" Hot Rod | Pontiac Trans AM Indy 500 Pace Car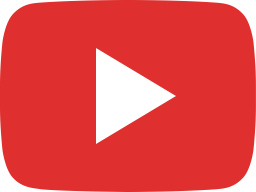 Chip Foose Customs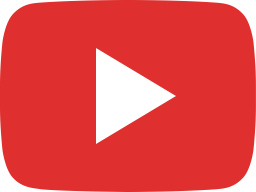 International Laundry Truck | Dodge Postal Truck | Rat Rods | Cruisin' the Coast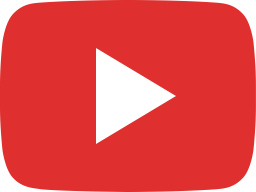 Purple Plymouth Lifted Gasser | Fun Ford Roadster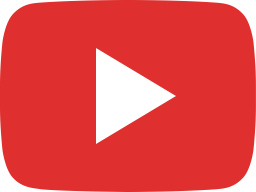 Chevy Nova Yenko "Green Machine" | Ford Fairlane 428 Cobra Jet | SuperCar Reunion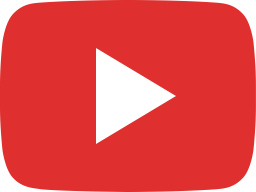 1953 Studebaker Twin Turbo Custom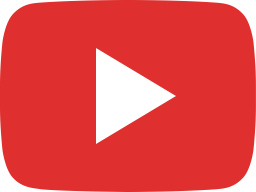 1969 Camaro "TREX" | Kool Deadwood Nites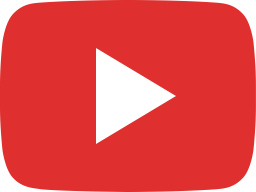 The Bugatti Tank Race Car | Simeone Museum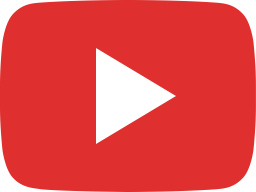 Day of the Duels Car Show | Florida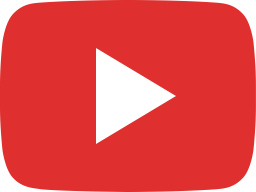 1957 Chevy Corvette Custom | Telluride Cars and Colors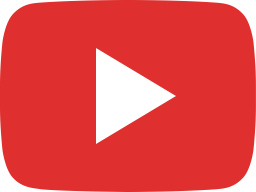 The "YAMAHAULER" | Motorcycle Transporter | 1973 Dodge Tradesman B100 | Vanlife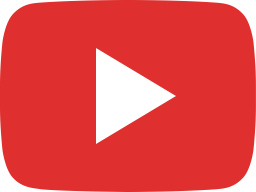 Ford Galaxie 500 XL Convertible & Skyliner Retractable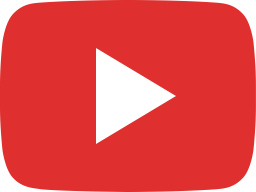 Woody Wagon & Boat | Grocery Getter | Lake Cruiser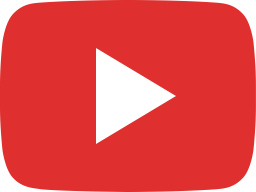 Dwarf Cars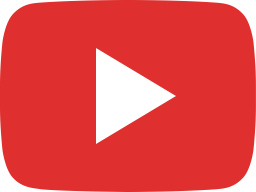 "Rad Rides by Troy" 1929 Ford Model A Tudor | McPherson College Car Show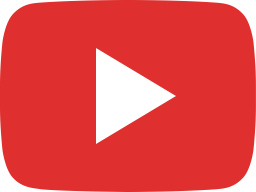 Jay Leno's Honda S600, NSU Spider, and Fiat Millecento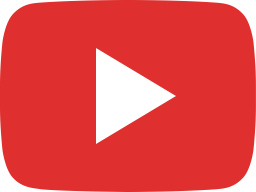 Beck-Lister Jaguar GM Powered Replica | 1987 Citroen 2CV Hamster Powered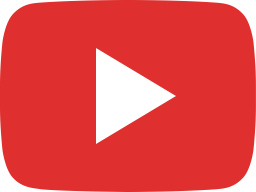 Lane Motor Museum in Nashville, TN