How To Determine Your Engine's Redline
Related Articles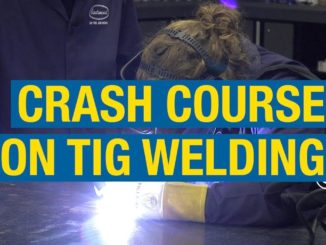 In this video, Cody shows the camera guy, Joe, the basics of TIG welding and how exactly to get started!
[More…]
In order to properly distribute the hydraulic pressure so that the brakes will be most effective, step type wheel cylinders having a smaller diameter piston in the rear than the front are used.
[More…]
14 DIY Tools and Ideas that can be hand-made at home, with scrap metal and basic hardware using shop and hand tools.
[More…]