This is a condensed version of the 15 videos in the playlist for the 1951 Dodge Crusader build by Halfass Kustoms. The transformation from auction purchase to what you see here took roughly four months to build.
Reference points in the video:
00:00​ The Dodge
02:35​ Tearing down the car to chop
05:55​ Chopping the roof
10:52​ Explaining the chop process
17:11​ Welding the roof together
28:48​ Cutting down garnish moldings
31:59​ Cutting glass
39:01​ Applying body filler
45:55​ Priming the chopped top
50:30​ Painting door jams
53:25​ Painting roof on the Dodge
55:19​ Painting the Crusader
57:31​ Interior and upholstery
1:03:44​ Before and After transformation
1:05:30​ Driving the 1951 Dodge Crusader
Editor's Note: The full build playlist appears below.
1951 Dodge Crusader Full Build Playlist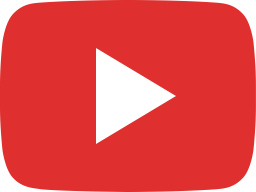 New project 51 Dodge and what's happening around the shop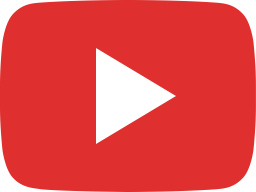 Chopping a 4 door Dodge Crusader part 1.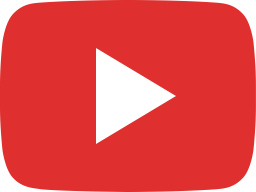 Chopping a 4 door Dodge Crusader door tops and rear window part 2.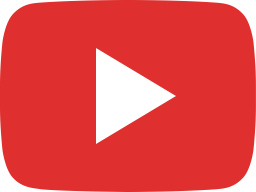 51 dodge roof chop door tops and jams get welded up. Part 3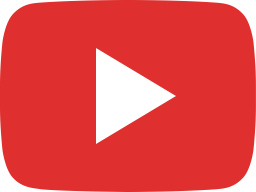 1951 Dodge Crusader – chopping vent windows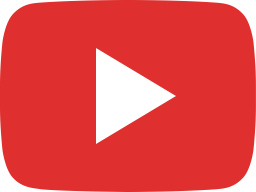 1951 Dodge Crusader Chop Part 5 Welding the top and chopping the garnish moldings.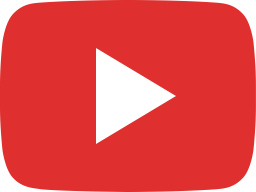 1951 Dodge Crusader – Cutting window glass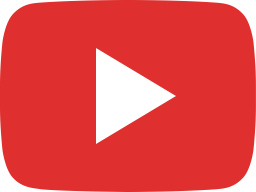 1951 Dodge Crusader Chop – body filler the roof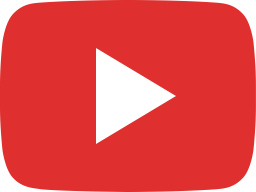 51 Dodge Crusader getting the car ready for primer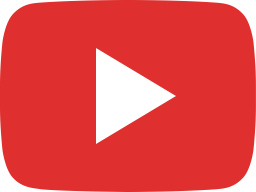 51 Dodge Crusader we paint the roof.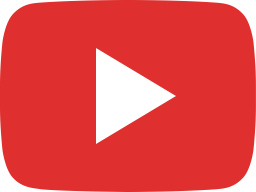 51 Dodge Crusader 4 door chop top Paint Fail!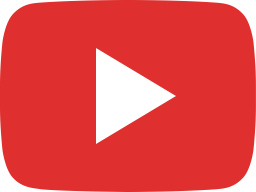 1951 Dodge Crusader chop series we do the interior on the cheap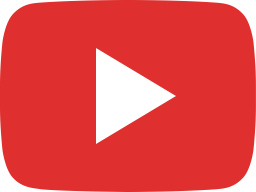 51 Dodge Crusader 4 door chop top waterpump, exhaust and trunk latch install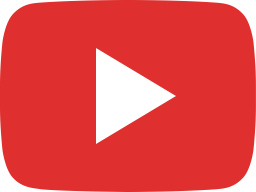 Building a heater box for the 51 Dodge Crusader 4 door chop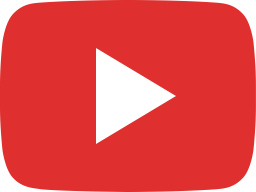 Car is finished, I do a show of before and after of the Dodge Crusader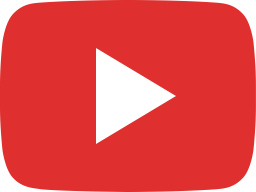 1951 Dodge Crusader Start To Finish Build