The Roadkill Customs 1949 Studebaker Shop Truck
Related Articles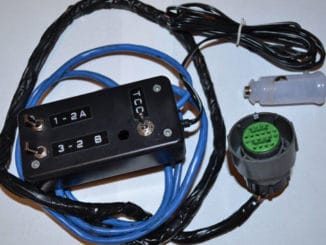 A simple device with a few switches and a salvaged connector allows direct control of shift solenoids bypassing the vehicle computer.
[More…]
All 6 build videos were complied into one full version of the 1964 Chevy C10 Shop Truck build, or watch the individual episodes below.
[More…]
Classic Dodge Charger owner willfully crushes his car to send a message to prospective buyers that have just "jerked [him] around" is blowing up across Mopar pages and muscle car enthusiast groups on Facebook.
[More…]