YouTuber Junkcar Willy explores the backroads and junkyards of Ohio and West Virginia and surrounding areas hunting for antique automotive gems and honey holes of project an part vehicles.
He'd heard of a junkyard, still in operation, over the course of the past 30 years, but it seemed like no one really knew exactly where it was. During another stop on his seemingly endless hunt, Willy ran into old-timer named Phil who is no stranger to hot rodding. The conversation rolled around to the yard somewhere in the hill of WV, and Phil passed Garland Napier's info along.
Willy rang Garland and while the call was short, the message was "Come On Over"! So Willy saddled up and drove from one back road to another and finally found it…
Napier's Auto Parts and Salvage Yard
Junkyard Project and Part Vehicles Featured:
1930 Ford model A
1930 Hupmobile
1931 Chevrolet
1932 Ford Model A
1936 Hudson
1937 Chevrolet Truck
1937 Oldsmobile
1938 Chevrolet
1941 Plymouth
1946 Plymouth
1947 Buick
1949 Chevrolet Truck
1949 Oldsmobile
1949 Pontiac
1950 Plymouth
1951 Chevrolet
1951 Chevrolet
1951 Ford
1952 Plymouth Ambulance
1954 Packard
1955 Lincoln Capri
1955 Plymouth
1956 Ford Truck
1959 Edsel
1964 Ford Truck
1966 Austin Healy
1966 Chevy Corsair
1968 Chevrolet Truck
1971 Chevrolet Truck
1978 Mercury Cougar
1984 Ford Wrecker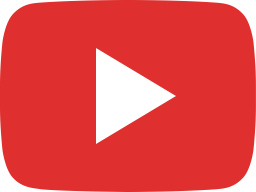 Exploring a antique junkyard in the hills of w.v./ links to more old junkyards in desc #junkyard #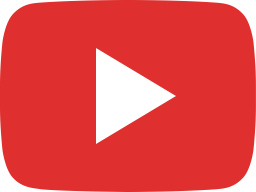 antique projects and parts for sale #junkcarwilly #abandoned #oldcars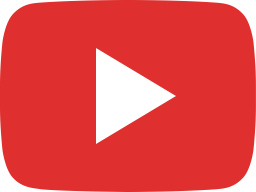 1955 Lincoln Capri, $5,500 drive it home. #nonamenationals #abandoned #junkcarwilly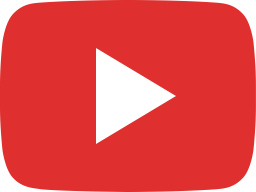 machines of the past..projects for sale #nonamenationals #abandoned #oldcars ##junkcarwilly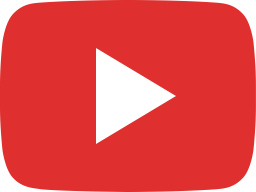 1951 chevy car hauler for sale in w.v #junkcarwilly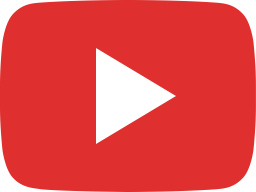 1950 plymouth $3,100 #junkcarwilly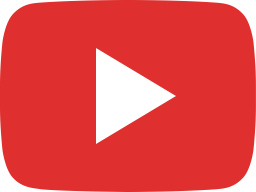 abandoned antique cars in west Virginia #abandoned #oldcars #antiquecars #explore #junkcarwilly

Napier's Auto Parts and Salvage Yard in Wayne County, near Huntington, WV
Garland Napier, now 80 years old but more active than men half his age, has operated his Auto Parts and Salvage Yard operation for nearly 60 years and has amassed more that 1,000 vehicles on his property, most from the 1930s to 1970s.
Many of the vehicles are proper project cars and trucks, while others are simply for parts. He also has several complete cars at any given time that are available for sale. Garland still actively buys, sells, and trades vehicles of all kinds, but mostly antiques.
He's traded vehicles all over the United States and also runs a towing service that runs 24 hours a day.
Contact Napier's Auto Parts and Salvage Yard
How To Get To Napier's Auto Parts and Salvage Yard
From I-64:
Take Exit 1, "Kenova/Ceredo"
Turn Left at end of ramp towards Williamson
Turn Right at Stop sign, go 100 feet
Turn Left at that Stop sign towards US-52
Take this road about 7 miles to Whites Creek Rd
Turn Left onto Whites Creek Rd
Go 10 to 15 miles and turn right at "Napier's Auto Parts"
More from Junkcar Willy
Junkcar Willy spends a lot of time cruising the back roads looking for long hidden, abandoned, and forgotten antique and classic cars. Follow his travels and discoveries on his YouTube Channel or his Facebook Group where he posts videos and stories of his travels and finds.